ShoreCap stays at 'buy' for Astra Zeneca, citing prospects for earnings and sales growth, pipeline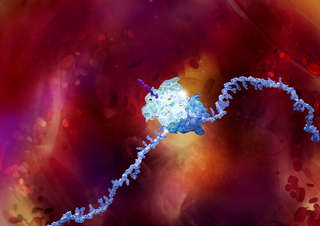 Analysts at ShoreCap doubled down on their recent reinitiation of coverage on AstraZeneca with a 'buy' recommendation, citing growth and pipeline prospects.
For 2022, they were confident that the company was capable of posting 18% sales growth.
Similarly, they expressed "conviction" in its ability to sustain longer-term growth.
In turn, they said, that justified their fair value estimate for AstraZeneca's shares of £123 they said, which implied an FY2023 price-to-earnings multiple of 20.5 times, against about 17.1 times at present.
By way of comparison, its peers were trading on 15.3 times earnings estimates, but the premium was warranted given the drug giant's industry-leading earnings growth and the prospects for its pipeline.