ShoreCap stands by 'hold' rating on Whitbread ahead of tender offer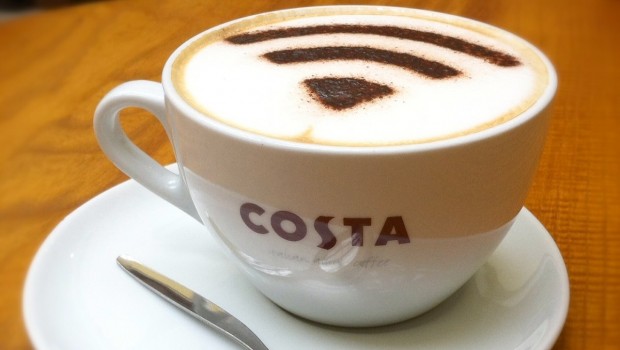 Analysts at Shore Capital Markets reiterated their 'hold' rating on Premier Inn operator Whitbread on Friday.
With the group looking set to return over a fifth of its market cap via a tender offer, the question Shore Cap said it was continuing to struggle to answer was "is the cap on the tender offer of £50 per share a near term floor on the price or a ceiling?"
Shore Cap said it suspected the former.
"Although, ahead of the tender offer, we retain our 'hold' stance on the stock, with next week likely to bring greater clarity on the direction of travel; especially around the post-tender shareholder register," said the broker.
Shore Cap's estimates were predicated on full-year guidance for investment and net cost inflation, along with its assumption of a 2% decline in like-for-like revenue per available room.
"With Q1 soft (LFL revpar down 6%) and the outlook for the UK economy appearing to have darkened (Premier Inn is predominantly a domestic customer base with a greater business mix than the wider UK hotel market), we see downside risk to estimates," noted Shore Cap.
The broker also noted how with almost one in every seven UK hotel nights already being spent at a Premier Inn, the company was looking to Germany to provide an increasing proportion of growth.
"However, this expansion is likely to be dilutive to returns for the foreseeable future," pointed out Shore Cap's analysts, who also left its 4,790p price target unchanged.