ShoreCap reiterates 'positive view' on Begbies Traynor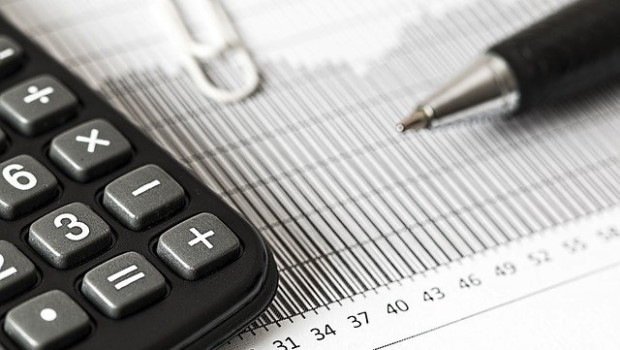 ShoreCap analyst Vivek Raja reiterated his "positive view" on shares of Begbies Traynor following equally positive press coverage of the business recovery specialist at the weekend.
In particular, he highlighted the positive risks to his earnings per share estimates for the firm, given how counter-cyclical activities account for over two-thirds of Begbies's profits and the "myriad" pressures facing Uk small and medium-sized enterprises which "are unfortunately intensifying", thus underpinning its core insolvency practice.
"Zombie companies which have survived under
conditions of easy monetary policy and abundant liquidity for most of the period since the Global Financial Crisis are likely to find life tougher," the analyst said.
"We think the shares have further to run whilst the valuation remains undemanding," he added.
At present, the company's shares were changing hands on approximately 15 times' 12-month forward earnings, against a five-year historical average of 16 times.
Indeed, to him that discount appeared "anomalous" given the point in the economic cycle the company was at.
"An increase in larger-ticket midmarket insolvency appointments should support Begbies' earnings and margin expectations.
"With a broader business and a significantly more established PLC track record than its closest listed 17% PE discount to FRP Advisory is unjustified and should continue to close."
ShoreCap acts as house broker to Begbies Traynor.