Selloff in housebuilding sector presents opportunities, says Citi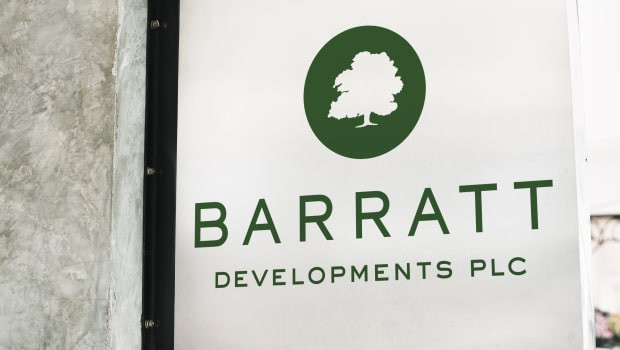 The recent selloff in the housebuilding sector presents opportunities with significant growth and yield attractions, Citi said in a note on Tuesday.
The bank noted that inflationary pressures, supply chain challenges and the impact of potential rate hikes have dominated investor concerns recently.
"This despite the sector's resilient operating performance and robust demand trends, outweighing an ambitious medium term growth trajectory with average annualised net asset growth projected at circa +14% per annum for 2022- 23e," it said.
"The current valuation of a P/B of 1.4x for CY22e reflects a discount of over 25% to implied multiples on our estimates and offers investors significant value over the medium term."
Citi said housebuilders with strong medium-term growth targets, namely Barratt, Bellway and Taylor Wimpey remain its preferred picks. It also has buy ratings on Persimmon, Berkeley Group and Redrow.