Ryanair and Wizz are 'best plays for recovery', says Morgan Stanley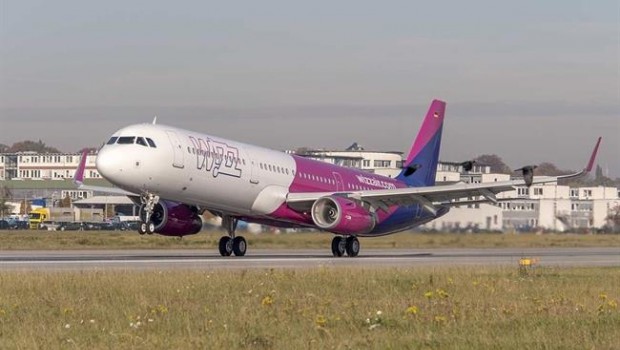 Morgan Stanley lifted its price targets on budget airlines Ryanair and Wizz Air as it argued that they remain "the best plays for recovery".
Both stocks are rated 'overweight'. MS upped its price target on Ryanair to €16.00 from €15.00 and on Wizz to 4,500p from 3,800p.
The bank noted that airlines are up around 40% from their March lows and said that while short-term trading trends have been deteriorating, there is upside risk of a gradual return to flying.
"Once this materialises, investor focus could shift to the recovery plays. We think RYA and Wizz remain the best plays for recovery," it said.
Morgan Stanley said news flow on travel restrictions, capacity revisions and Covid-19 treatments and vaccines will likely keep airline stock volatility high.
"However, given the recent round of very negative news flow on increased quarantine restrictions in the UK and Europe and sharp capacity revisions for winter 2020/2021, we think short term earnings expectations are low," it said.
"We see some room for (cautious) optimism: (1) increased testing in airports could marginally improve travels restrictions, a positive for sentiment; (2) the MS biotech team does not expect the temporary suspension of the AstraZeneca vaccine trial to have implications for other advance vaccine studies.
"And MS European Strategist and BioPHarma teams expect positive announcements on vaccines towards October/November and mass vaccination programs beginning as early as 1Q21 in developed markets, paving the way for a shift in investor focus towards recovery stocks, which includes airlines."
MS said that despite their year-to-date outperformance, Ryanair and Wizz continue to offer the best risk reward due to comfortable liquidity positions, low-cost structures and managements' strategy to leverage growth prospects via market share gains.