Ryanair and Wizz are best airline shares, Morgan Stanley says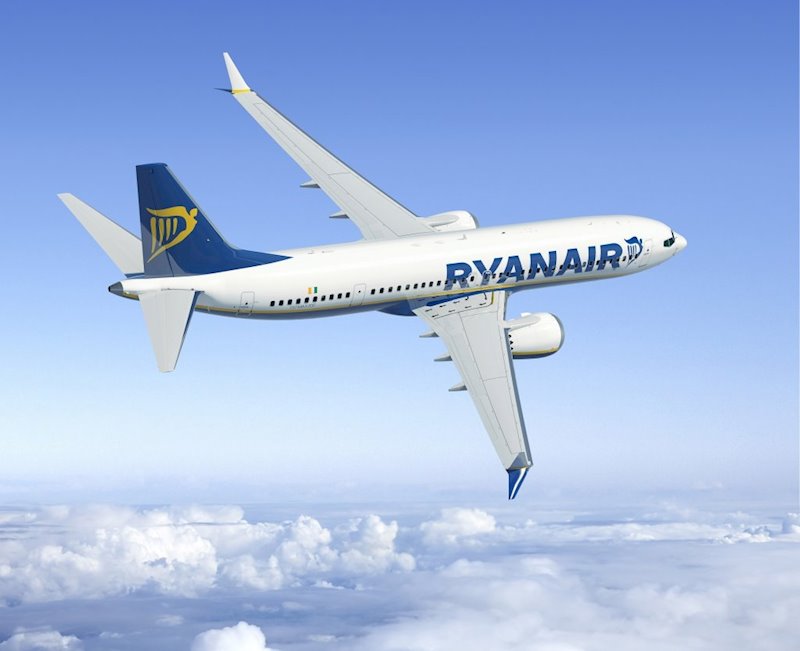 Ryanair and Wizz Air are the European airlines that offer investors the best balance between risk and reward with easyJet an attractive bet if demand recovers faster than expected, Morgan Stanley said.
Airline share prices have jumped as governments have started to ease travel bans with the sector up about 30% in the past two weeks. Performance in 2020 is highly varied, ranging from -19% for Ryanair to -60% for IAG though this range is varied, Morgan Stanley said.
Even with this share price difference, low-cost carriers are better value, Morgan Stanley analyst Carolina Dores and her colleagues said. With greater cost flexibility and cash, Ryanair and Wizz are pricing in more than 12 months of planes fully grounded while Lufthansa and Air France-KLM are pricing in just three months, the analysts said.
When looking at share prices versus earnings estimates easyJet is the cheapest and Lufthansa is the most expensive, the analysts said. Ryanair and Wizz are still 12-19% below historical multiples. The difference is partly explained by investor concerns about which airlines will need to raise capital, Morgan Stanley said.
"At this point, we continue to see a better risk reward in Ryanair and Wizz, though we think that if the recovery in demand is faster than our estimates easyJet could be an attractive investment option also," Dores wrote in a note to clients.
It is too soon to think about buying Air France-KLM and Lufthansa because they are more exposed to corporate passengers and long-haul routes, which will be slower to recover, the analysts said. The flag carriers will also need big restructurings to repay government loans and rebuild capital.