Royal Mail strategy is 'undeliverable', says Liberum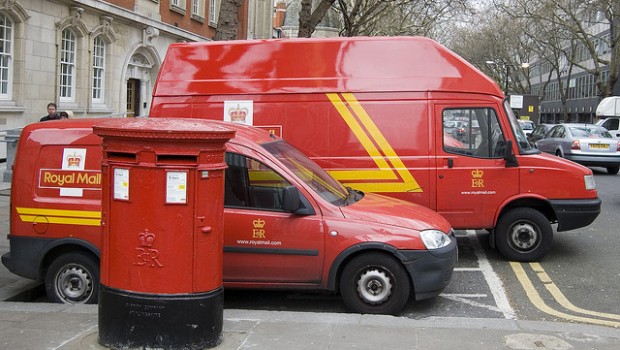 Royal Mail was under pressure on Wednesday as Liberum reiterated its 'sell' rating on the stock and slashed the price target to 120p from 175p, arguing that the company's strategy is undeliverable.
The broker said the fact that management openly questioned the achievability of its 2024 targets just nine months after its strategy launch is "hardly encouraging".
It pointed out that margins continue to be squeezed by declining revenues from the letters segment and poor productivity.
"Staff and union co-operation is needed to deliver the recovery, but industrial action seems more likely," it said. Liberum added that the dividend, which could be funded by additional debt, is potentially unsustainable and inadvisable.
The broker cut its 2021 earnings per share estimate by 56% and its 2022 estimate by 83%, to reflect high operational gearing and low margins.
In an update earlier this month, Royal Mail said recent trading was in line with expectations but warned that industrial unrest threatened its turnaround.
The company said its outlook for next year was "challenging" and that the threat of strikes by its workers put its transformation plans at risk. It said letter volumes would fall faster than expected next year and that the UK parcels and letters business was more likely to be loss-making.
At 0900 GMT, the shares were down 3.5% at 173.15p.