Rotork knocked lower by double downgrade out of Bank of America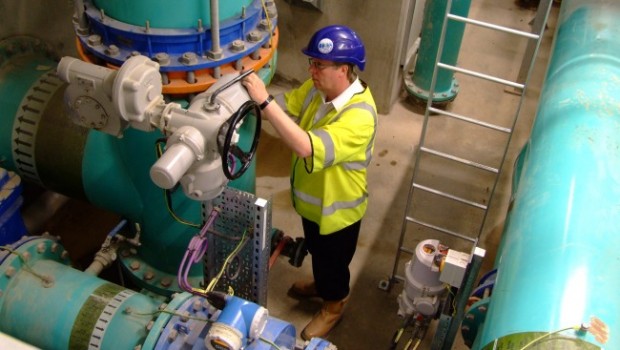 Shares of high-flier Rotork were knocked lower by a double downgrade from one of Wall Street's largest brokers.
Analysts at Bank of America predicted that Rotork shares were set to lose altitude as the industrial actuator and valve manufacturer's earnings lost momentum.
The company had managed to achieve a "considerable" operational improvement on the back of its Growth Acceleration Programme, but BofA said that was already reflected in the share price.
In particular, topline growth was being sapped by project deferrals in the oil and gas space and there was limited visibility on a recovery, with risks skewed to the downside.
Hence, the broker lowered its estimates for growth in underlying earnings in 2020-21 to around 3.0-5.0%, entailing a smaller premium vis-a-vis sector peers of 30.0% instead of 50.0%.
All told, their target price came down from 350.0p to 300.0p as a result and their recommendation for the stock was downgraded from 'buy' directly to 'underperform'.