Redrow interims to be catalyst for shares, JP Morgan says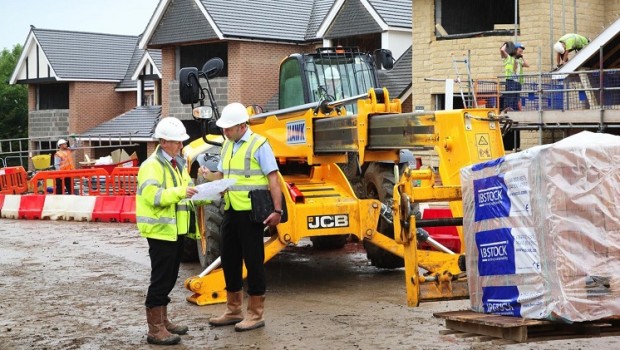 Redrow's first-half results will help the company's shares narrow the gap with the rest of the UK housebuilders, JP Morgan said.
The company underperformed its peers in 2020 and so far in 2021 leaving it trading at a 30% discount by price to tangible net asset value, JP Morgan said. This is despite a return profile similar to the rest of the sector.
Results due on 10 February will be solid and the dividend will be reinstated, the bank said. JP Morgan predicted revenue up 21% to £1.05bn, pretax profit of £170m and a gross margin of almost 21%.
JP Morgan analyst Rajesh Patki forecast an interim dividend of 5p a share. He kept his 'overweight' rating on the shares with a price target of 600p – 12% more than the price before Patki published his note.
"We expect H1 results on Feb 10 to be a positive catalyst (solid results with reinstatement of dividend), resulting in narrowing gap vs. the sector," Patki wrote in the note to clients.
Redrow shares rose 4.2% to 557.5p at 12:06 GMT. Patki said there was scope for further earnings upgrades to forecasts for 2022/23.