RBC ups Melrose price target, sees Nortek sale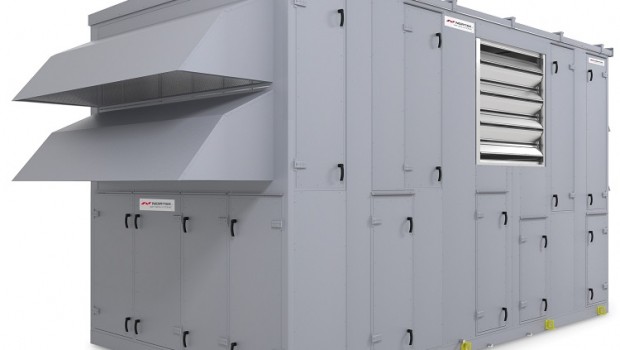 Royal Bank of Canada increased its price target and earnings estimates for Melrose Industries and said the potential sale of Nortek Air could further boost the shares.
Melrose's second-half trading was ahead of RBC's expectations reflecting a recovery at the auto business and strength at the US Nortek air-conditioning business.
RBC analysts increased their earnings estimates by 29% for 2021 and 13% and upped their price target for Melrose shares to 205p from 160p. Mark Fielding and colleagues kept their 'outperform' rating on the shares.
Melrose buys industrial businesses and aims to improve their performance before selling them. Its purchase of aerospace engineer GKN has been caught in the aviation industry's biggest crisis but RBC said a sale of Nortek was on the horizon.
"The potential sale of Nortek Air in H1 2021 should be a further positive catalyst beyond trading recovery," Fielding wrote in a note to investors.