RBC upgrades Hochschild to 'outperform' as Inmaculada concerns subside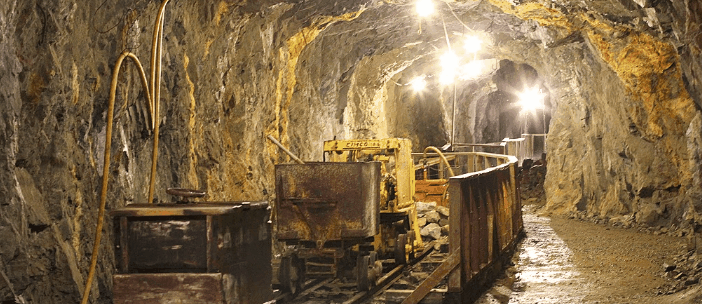 Analysts at RBC Capital Markets upgraded silver and gold miner Hochschild Mining to 'outperform' on Friday, noting that it was now "more positive" on the potential lifespan of its Inmaculada asset following the group's Capital Markets Day on Wednesday.
RBC said its previous 'sector perform' rating was largely due to concerns over the life of the Peruvian mine, Hochschild's net asset value and the sustainability of its cash flow in the medium-term.
However, the broker now felt the more than 119% increase in resources at Hochschild's key asset had more than demonstrated Inmaculada's potential.
RBC said that assuming only declared resources were mined at Inmaculada and taking a conservative view on potential resource additions at the group's other mines, it now saw fit to lift the net asset value of Hochschild's assets by 26% with the group's mine life being extended by a further six years versus its previous estimates.
"We think Inmaculada is somewhat underappreciated as an asset," said RBC. "Exploration to date in 2018 has delivered an impressive +119% increase in resources in only the first brownfield drilling campaign."
While there was less detail on the financial side of things at Hochschild's CMD, RBC thinks that has something to do with the company having a "much simpler financial situation at present."
"What stood out for us was the strong cash generation with $552m of FCF generated between 2016-2018. This is from a company with a market cap of just $1 bn. With debt repayment complete and interest costs materially lower, we think bottom-line cash flow can be strong."
Besides the rating upgrade, RBC also upped its target price on Hochschild from 200p to 255p.