RBC reiterates 'sector perform' rating on BHP despite disappointing quarter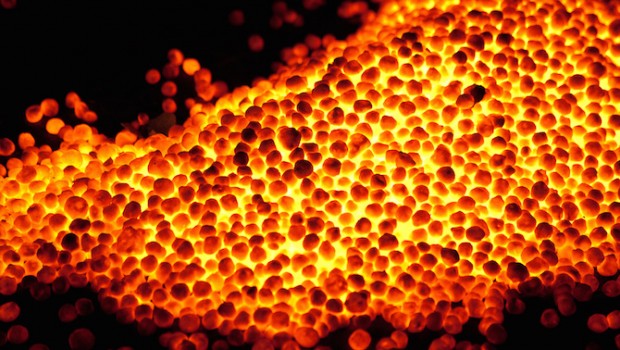 Analysts at RBC Capital Markets reiterated their 'sector perform' rating on BHP following "another disappointing operational quarter", noting the performance was somewhat already priced in.
With iron ore production coming in five metric tonnes lower than RBC's expectations, BHP seemed to have been running behind even before recent cyclones that caused the group to issue a warning.
"This now means BHP will need to produce a record 63 mt to meet our 238mt expectation for the year," pointed out RBC.
The Canadian broker also pointed out that despite slightly lower than forecast production, BHP's coal cost guidance remained in place.
"Despite operations still not hitting 100%, there is an element of one-off nature impacts from the recent challenges and the company continues to invest heavily in its petroleum division, which should allow for a stabilisation of production rates in c.2021-22."
Of particular interest, to RBC was BHP's upcoming CEO shareholder update, which the analysts pointed out was not the usual format for operational reviews.
"Although we will soon find out what this update entails, this could be around the sanctioning of the Jansen project or a potential update on leadership succession. With a strong balance sheet, the management team does have an open canvas in regards to future strategic direction."
RBC, which also reiterated its 1,625p target price, said BHP's diversification and high free cash flow generation, with potential for future growth whilst maintaining cash returns, provides a "relatively positive outlook for the shares", especially versus its more iron ore exposed rivals like Rio Tinto or Vale.