RBC ups Glencore to 'outperform' following MBO 'thought experiment'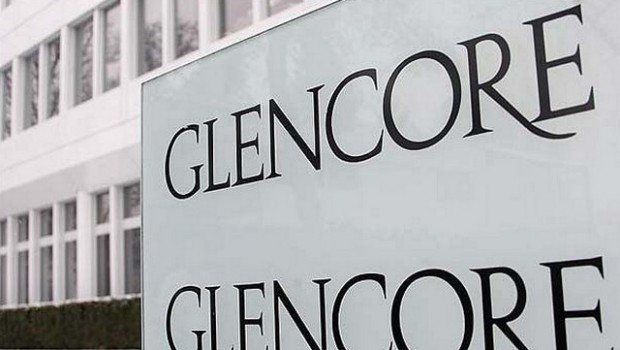 Analysts at RBC Capital Markets upped their rating on mining giant Glencore from 'sector perform' to 'outperform' on Tuesday after exploring the group's "deep value" through a management buyout "thought experiment".
RBC said Glencore's recent underperformance had driven "substantial value" in the shares and believes an MBO could "crystallise" much of it.
"Even if this is unobtainable, we think risk/reward is now favourable and upgrade our recommendation," said the analysts.
The Canadian bank thinks Glencore's management and major stakeholder the Qatar Investment Authority could use its 20% equity holding and then raise $14.0bn in new private equity and $18.0bn in debt to bid 237.0p for the remaining 80% of the shares.
RBC, which also raised its target price on the stock from 220.0p to 240.0p, said the consortium could then sell roughly $15.0bn in assets, including the oil and agriculture marketing businesses, to reduce debt.
"We envision the remaining business would then be split in two – with a new base metals business 'Electric Mining' part IPO'd in 2022 for an ESG unencumbered $30.0-55.0bn valuation. The consortium could then keep the residual "Coal Co" which at a 14% FCFY valuation would be worth circa $18.0bn on our $75 pre tonne medium-term coal price," said the analysts.
Although RBC acknowledged that increased investor appetite for yield and inflation protection in a low real interest rate environment opened the door for an MBO, it admitted there was "no question" that the financing requirements were large and the risks "substantial"
However, it noted that its study had helped to show the embedded discount to the stock and also to frame the risk/reward at current prices.