RBC lowers target price on Royal Bank of Scotland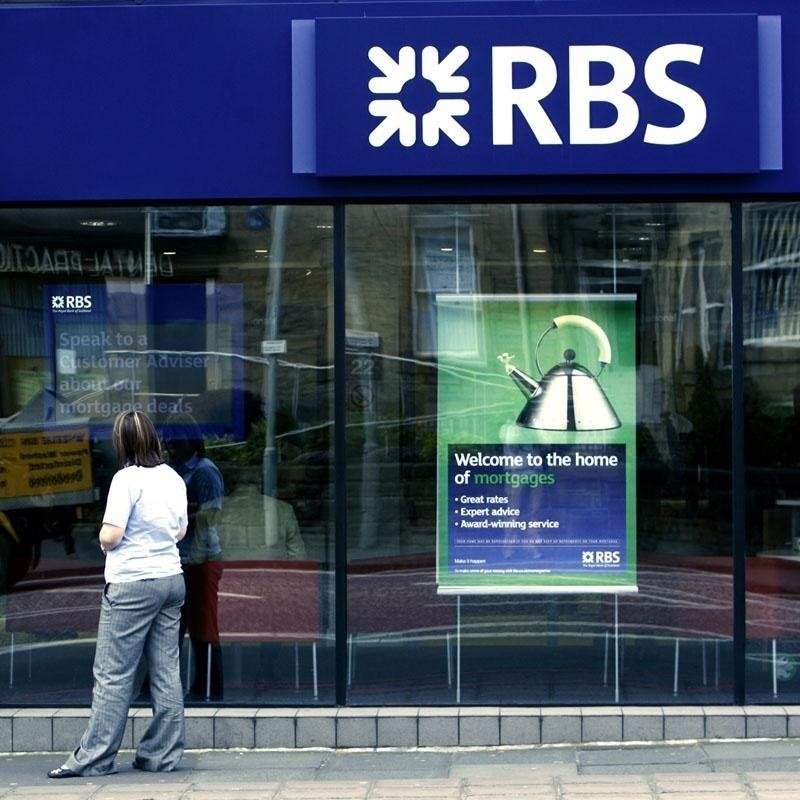 Analysts at RBC Capital Markets lowered their target price on the Royal Bank of Scotland Group from 230.0p to 200.0p on Monday following the bank's 2019 full-year results.
RBC reduced its 2021 net profit estimates for RBC by 9% after "lower other income expectations" partially offset the group's improved cost control throughout the year. On a divisional basis, the Canadian bank said the reduction was driven by NatWest Markets.
The analysts said that due to hedging, the asset side of most UK banks was not that interest rate sensitive in the short term, but rather it was the inability to re-price liabilities that drives sensitivity due to low or non-interest bearing deposits.
RBC added that using US' banks between 2007 and 2015 as a case study, it was evident that banks with high current account funding ratios were "most susceptible to margin contraction" in a falling rate environment.
"We expect additional margin pressure when the deposit rate that a bank is paying customers is low, as zero rates act as an effective floor for retail customers giving the bank limited flexibility to re-price their deposits," highlighted RBC.
"These two factors combined suggest that RBS would be most impacted by a rate cut in the UK."
RBC also said that even if there was not a rate cut, its analysts expect continued margin pressure from HSBC adding excess liquidity to the mortgage market.
"Following the announcement of a new strategic plan in 2020, the focus of which is to shrink NWM, particularly the rates revenue stream, we see a risk that there is an attrition of associated corporate revenues," said RBC.
However, RBC, which reiterated its 'sector perform' rating on RBS, admitted that the bank does have "plenty of capital", which it expects should be returned to shareholders "over time".