RBC lowers target price on CMC Markets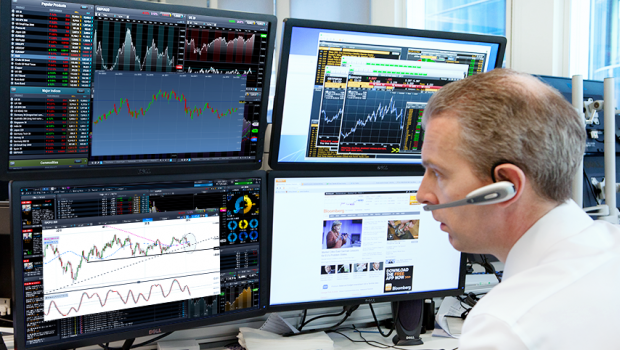 Analysts at RBC Capital Markets lowered their target price on financial services firm CMC Markets from 560.0p to 410.0p on Monday after the group's "more cautious" net operating income guidance for FY22.
RBC said its updated forecast for full-year net operating income of £265.0m sits in the middle of the CMC's guided range of £250.0m-280.0m.
Within its model, the key driver of the reduced net operating income was lower revenue per client, however, the analysts also reduce client income retention and active clients.
The Canadian bank added that it had reduced its operating expense assumptions, but said it was continuing to look for growth in operating costs year-on-year, in line with company guidance.
"The net impact of these changes is a 42% reduction in PBT, EPS and DPS for FY22 (as we maintain a 50% dividend payout). As we now look for growth from a lower base in FY23, we reduce EPS and DPS by 28% for that year," said RBC.
"We materially reduce our estimates, taking into account new guidance issued by the company on 2 September, following subdued market activity in the first 5 months of FY22. These updates drive a 27% reduction to our price target, but we still see material upside and so we retain our 'outperform' rating."