RBC Capital ups Dechra to 'outperform', cites attractive entry point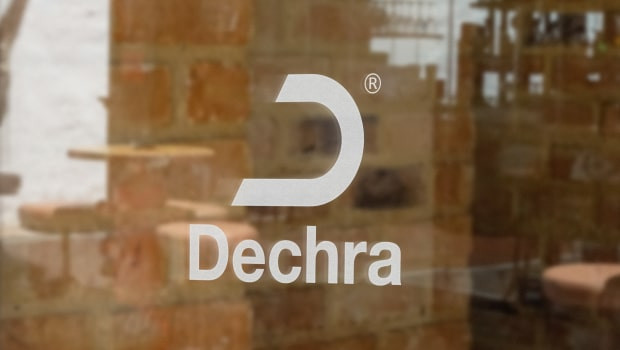 RBC Capital Markets upgraded Dechra Pharmaceuticals on Tuesday to 'outperform' from 'sector perform', citing an attractive entry point.
"We think Dechra is a well-run compound growth story, benefiting from strong market trends, resilience to recession and will remain active in M&A," it said.
The bank cut its price target on the shares to 4,200p from 5,300p as it updated its valuation given the recent decrease in peer multiples.
"However, DPH's shares have come down significantly relative to that of its other high quality peers, and we think current levels provide an attractive entry point for what we see as a defensive business with good organic growth and history of solid execution," it said, hence the upgrade.
RBC said Dechra operates in a defensive market and it expects demand to remain high.
"Dechra sells pharmaceutical products that are used to treat serious animal conditions. Therefore, despite the negative macro outlook, we believe its revenue is defensive in periods of consumer downturn.
"Historically Dechra has remained resilient in times of stress, and remained on trend over the 2008/2009 recession, outperforming its peers. We expect demand to remain high, driven by the increase in population of pets, humanisation of pets and change in demographics of pet ownership."
The bank also said that as we move out of the pandemic, Dechra is likely to make a number of small bolt-on acquisitions which could lead to further upgrades.
RBC noted that Dechra is due to release its FY22 trading update next week, and it expects revenue growth to be ahead of consensus due to currency tailwinds. The bank is forecasting revenue of £675m for FY22e and is around 1.7% ahead of consensus.
At 0940 BST, the shares were up 4.2% at 3,578p.