RBC Capital upgrades DCC after recent weakness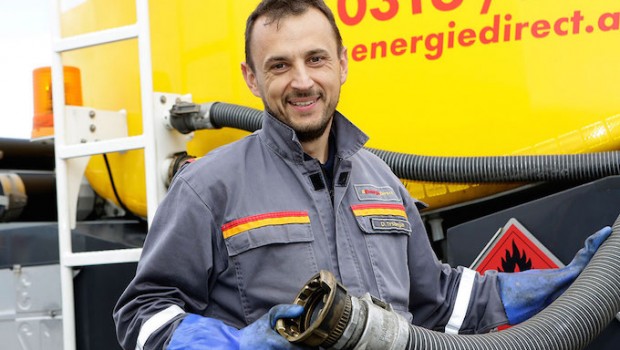 RBC Capital Markets upgraded its stance on shares of sales, marketing and support services group DCC to 'outperform' from 'sector perform' on Wednesday, saying it was taking advantage of recent weakness.
The bank noted that DCC has been hit hard on a number of concerns around the impact of EVs, falling return on capital employed and lacklustre M&A spend. But RBC said these concerns are overdone.
"Retail & Oil is now in the share price for nothing, we see significant upside potential from M&A, whilst ROCE remains high and we expect to rebound," it said.
In addition, it said the stock's valuation is now anomalous versus other distributors and "very attractive", especially given balance sheet strength.
RBC left its price target on DCC unchanged at 7,400p.