RBC Capital raises target price on Ashtead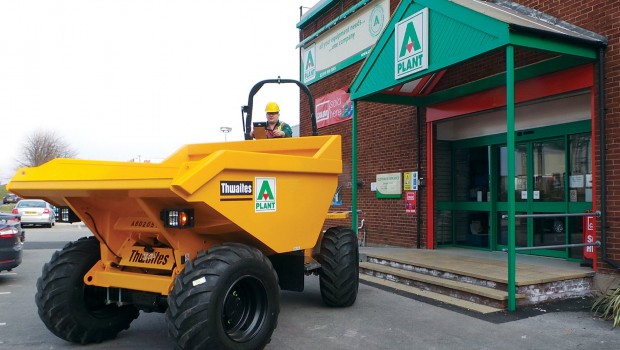 Analysts at RBC Capital Markets raised their target price on equipment rental firm Ashtead from 3,200.0p to 3,800.0p on Monday following the group's recently published third-quarter earnings report.
RBC Capital stated that while underlying upgrades to 2022 underlying earnings estimates and post-third quarter earnings per share had been offset by "adverse FX movements", the analysts stated Ashtead's forthcoming capital markets day looked set to be "a positive catalyst for the stock",
However, for the most part, RBC's analysts seem to feel Ashtead's recent share price performance and valuation already reflected this, with the stock currently trading at the top end of its historical range.
Although the Canadian bank hiked its price target on the stock by 600.0p to reflect higher mid-term growth and greater industry pricing discipline, the analysts continued to rate Ashtead at 'sector perform'.
"Though the sharp rebound in activity in 2020 may support the argument that any future short shocks will not materially impair the fundamental long-term value of the business, AHT remains both operationally and financially leveraged and the industry's rate resilience is untested in any protracted economic downturn scenario," said RBC.
"Thus, despite the April catalyst and underlying operational momentum, we feel the stock is up with events."