RBC Capital downgrades HomeServe, says investors should take profits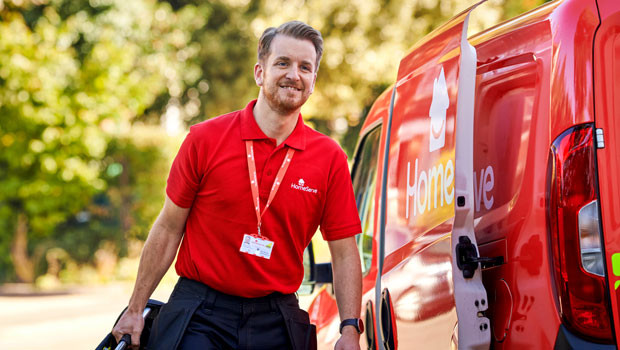 RBC Capital Markets downgraded HomeServe to 'sector perform' from 'outperform' on Thursday as it argued that investors should take some profits while they wait to see if a takeover bid from Canada's Brookfield Asset Management emerges.
The bank - which cut its price target to 1,200p from 1,300p - said that while it continues to be a fan of HomeServe's growth potential, since it set its previous target discount rates have increased and the consumer looks set to be more pressured.
"We see a bid from Brookfield as likely but we'd be surprised if it was more than 10% ahead of the current price, whilst there is nothing on the table yet," it said. "We thus think investors should take some profits."
On Wednesday, HomeServe shares surged after Bloomberg reported that Brookfield was nearing a takeover deal for the home repairs group. It was understood the deal could value HomeServe at about $5bn and that an agreement could be reached in the coming days.
Brookfield announced on 24 March that it was in the early stages of considering a possible offer for HomeServe. Since then, HomeServe has received a number of proposals from the firm and under UK takeover rules, Brookfield has until 19 May to either announce a firm intention to make an offer or walk away.