RBC bumps up target price for Cairn Energy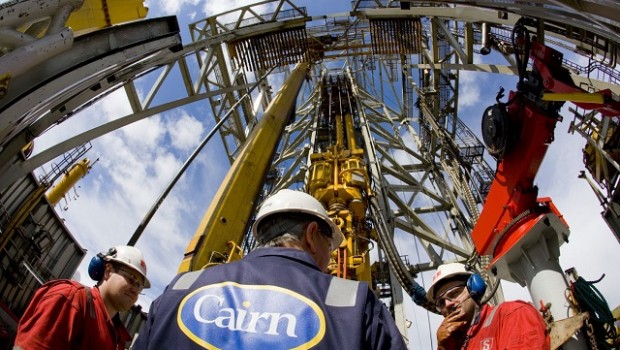 Analysts at RBC Capital Markets upped their target price on shares of Cairn Energy from 185p to 195p on Friday, stating the group was "well positioned" to weather the current "macro storm".
RBC said Cairn's sale of a 10.0% stake in the Nova development offshore Norway put the group "in a better position to push on with the SNE development with its full 36.4% stake".
The Canadian broker anticipate that Cairn's first-half results, due out on 10 September, would reveal production levels of around 23,000 barrels of oil per day, revenues of $255.0m and a gross profit of $80.0m, helping its analysts to remain positive on the group despite "choppy markets".
RBC also noted that exploration and arbitration upside provided Cairn with option value from the fourth quarter onwards.
With Cairn remaining active with the drillbit in the second half, with a key well scheduled on Chimera in the UK North Sea and a maiden drilling campaign offshore Mexico, RBC said the market had high expectations for Mexico, but remained wary of the North Sea.
"There is a general unwillingness to buy in anticipation of success. With the assigned rigs yet to mobilise, we expect exploration to take a backseat until Q4/19," said RBC, which reiterated its 'sector perform' rating on the stock.