RBC axes target price for Petra Diamonds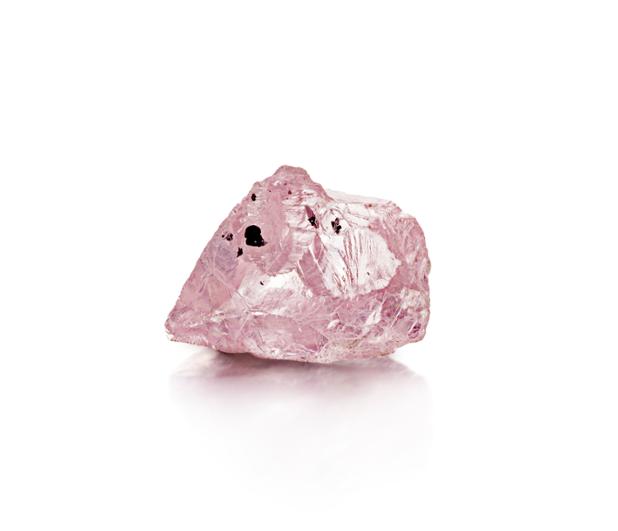 Royal Bank of Canada slashed its target price on shares of Petra Diamonds on the back of its forecasts for continued pricing pressures on the small end of the diamond market and the miner's "high" financial leverage, together with a swith to a new methodology.
Analysts at RBC took an axe to their target price, lowering it from 4000p to 2300p, due in part to a higher net asset value estimate of 0.9 versus 0.8 beforehand - to refleft higher sunk costs - and because it now incorporated a 4.5 times estimate of the company's enterprise value-to-earnings before interest, taxes, depreciation and amortisation, which was in -line with its industry peers.
Over the past four years, demand for diamonds had softened and reports of lab-grown diamonds had weighed on sentimemt, they explained, as they cut their near-term diamond price forecasts by 4%, although they remained "constructive from later in calendar 2020 as falling mine production and steady demand growth should move prices higher."
In their view, synthetics had been "overhyped".
They also argued that the company could be better when it came to "messaging".
In the meantime their focus would be on development and ramp-up of the c-cut at the Cullinan mine, telling clients it was "critical" to production and boosting the chance of recovering "special" stones.
RBC still saw a recovery at both Cullinan and Finch towards its long-term averages, but cuts its estimate for Petra Diamond's 2020 EBITDA by 29% to $186m, putting it 21% below the Reuters compiled consensus.
Regarding the outfit's leverage, the broker pointed out how its last reported net debt stood at $553m, versus a market capitalisation of only $233m.
"Whilst liquidity is not an issue, we do see deleveraging as likely to be slower than in our prior forecasts," they added.
The company's refinancing of its $650m bond falling due in May 2022 might also be "tight", RBC said.
RBC kept its recommendation for Petra Diamonds's shares at 'sector perform'.