Premier Oil outlook is uncertain, Berenberg says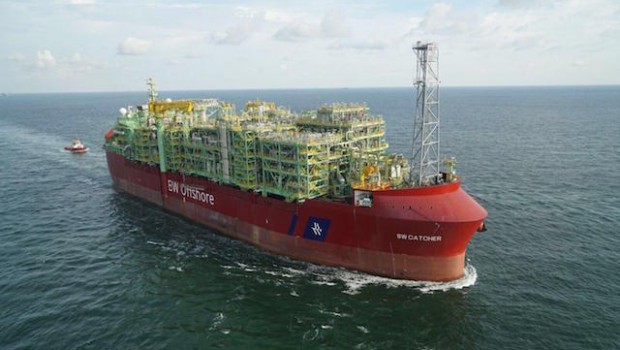 Premier Oil's outlook is unclear after a mixed trading statement, Berenberg analysts said as they kept their 'hold' rating on the company's shares.
The oil explorer told investors it expected to be cash flow neutral in 2020 with the help of hedging but it also reduced its production guidance to 65-70 thousand barrels a day (kboepd) from 70-75 kboepd in March.
James Carmichael, Berenberg's analyst, said Premier's guidance was that production would dip to just under 70 kboepd rather than a full 5 kboepd drop.
The statement also raised questions about Premier's UK acquisitions and proposed extensions to its debt maturities after the company's biggest creditor, Asia Research & Capital Management, opposed the plan.
Carmichael said "the outlook remains unclear" and that more information was needed on the issues raised in the statement. He kept his price target at 30p a share.
"Cost savings and cash flow benefits are positive but reduced production guidance is unhelpful, as is ongoing uncertainty about the UK acquisitions from BP and Dana, and the related May 2021 debt maturity," Carmichael wrote in a note to clients. "Consensus will clearly need to adjust to the lower production outlook, while clarity on alternative options for the debt maturity would be encouraging."
At 15:30 BST Premier shares were down 2.7% at 26.27p. The shares have lost about three-quarters of their value since the start of 2020.