Piper Jaffray cuts Imperial Brands to 'neutral', cites modest EPS growth outlook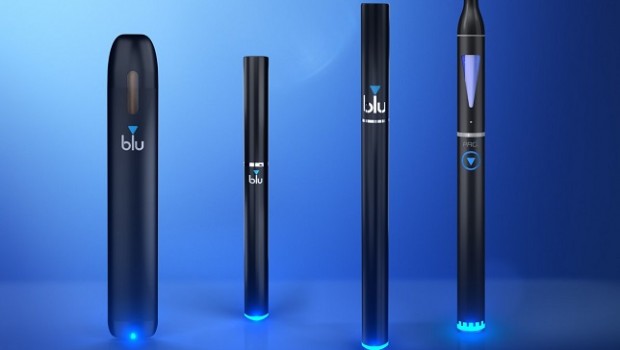 Imperial Brands was under the cosh on Tuesday as Piper Jaffray cut the stock to 'neutral' from 'overweight' and reduced the price target to 2,800p from 3,500p, highlighting a cheap valuation but a modest earnings per share growth outlook.
The US investment bank said it expects further reinvestment spending to weigh on EPS growth as the company expands in vapour and considers a heated tobacco launch.
"The stock trades at just 10x our 2019E calendar EPS, but this looks less attractive relative to modest EPS growth (we estimate 1% 3-year growth), especially without a proven heated tobacco platform (which we consider a much bigger opportunity than vapour, Imperial's focus to date)."
Piper Jaffray cut its FY18 EPS estimate to 260.5p from 265.7p and its FY19 forecast to 266p from 294p.
It said that while Imperial hasn't actually committed to a heated tobacco launch, there is a risk to FY19 EPS growth from likely launch investments, as rival Philip Morris's momentum with electronic tobacco device IQOS makes it too difficult to rely on vapour products alone.
As far as M&A prospects are concerned, the bank said there is potential for a takeout of Imperial, likely led by Japan Tobacco, but with help from a third party in markets where combined market share is too high, such as the UK.
"JT's new CEO has indicated an interest in global M&A, regardless of size, but also acknowledged the complexity of an Imperial deal. While a potential deal with JT and a partner (or two?) may yet come, we are not building our investment thesis around hopes for a buyout."
At 1330 GMT, the shares were down 1.6% to 2,619p.