Peel Hunt upgrades Capital & Counties to 'buy'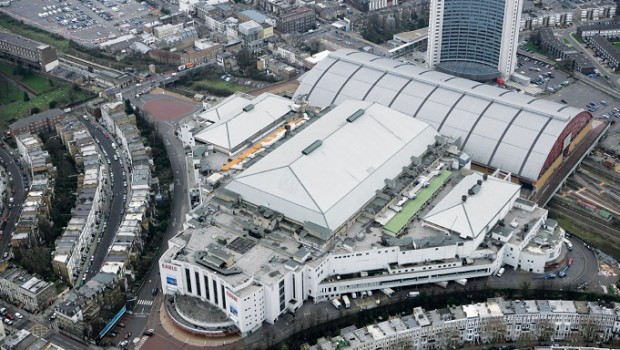 Peel Hunt upgraded its stance on shares of Capital & Counties to 'buy' from 'add' on Thursday, lifting the price target to 300p from 280p as it pointed to "significant upside" from a double disposal.
The broker noted that a credible buyer for Earls Court appears to have emerged in the form of Delancey/APG and said that together with an easing of UK political uncertainty, "a transaction now feels more likely than not".
"Our attention, and enthusiasm, turns to the £2.6bn Covent Garden estate, which in our view epitomises a trophy asset," it said.
In a clean standalone vehicle, it could prove highly attractive to global capital pools and offer a once in a generation opportunity to gain exposure to a quasi 'landed estate', it said.
"A small premium for Covent Garden would more than offset a material discount at Earls Court, with our analysis suggesting upside of between 30% and 45% to the current share price."
At 1240 GMT, the shares were up 2.3% at 257.80p.