Peel Hunt downgrades Moonpig after results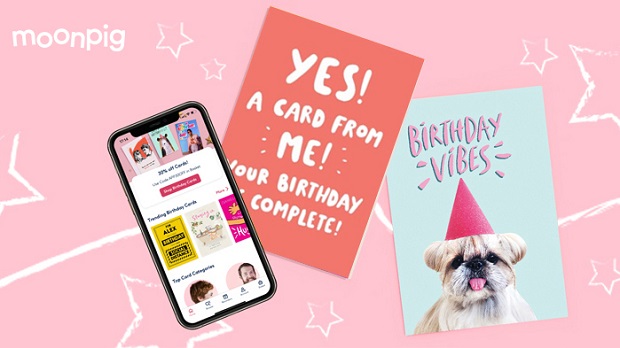 Peel Hunt downgraded its stance on shares of Moonpig to 'hold' from 'buy' on Tuesday after the company's prelims, and put the 500p price target under review.
The broker said it was always highly likely that Moonpig's prelims would look good, which turned out to be the case.
"We believed that sales would likely double in FY21 and indeed they are up by 113%, with EBITDA up by 125%. However, this was pretty much pre-announced so the eyes go to the outlook statement.
"Management is stating that performance so far in FY22 has been 'moderately' ahead of expectations: frequency is moderating and the expectation is for sales of £250-260m for this year (in line with consensus, but we had broken ranks and were on about £300m).
"This would still be a good year, but it seems like we have been over eager with our numbers and our EBITDA number (£74m) will probably come back into the pack as well."
Peel said Moonpig is a highly impressive company, but without an upgrade the shares look fairly unlikely to keep moving, hence the downgrade.