Peel Hunt downgrades Flutter Entertainment due to expected Covid-19 impact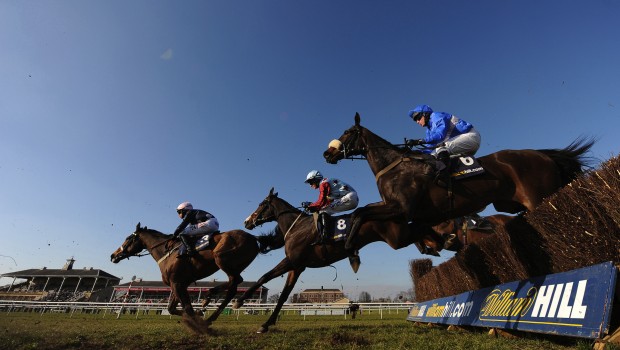 15,310.00p
16:21 14/04/21
Analysts at Peel Hunt downgraded their recommendation for shares of Flutter Entertainment following the shares' recent strong performance and after marking down its estimates for the sports betting gambling firm's earnings in 2021.
After revisiting its own forecasts for the US sports betting and online gambling space, the broker estimated that Flutter's 58%-owned US unit would generate $664m of earnings before interest, taxes, depreciation and amortisation.
That would generate a stream of earnings with a present value of £7.6bn, as reflected in their 12,600p target price.
They also updated their forecasts for the first time since the summer, raising their estimate for the company's 2020 earnings per share by 9.4% thanks to the strong trading seen over the summer.
However, they were now more cautious on the outlook for acquired PokerStars business post-Covid-19.
Hence, they lowered their 2021 EPS forecast by 7.5%.