Peel Hunt downgrades Close Brothers, cites Novitas provisions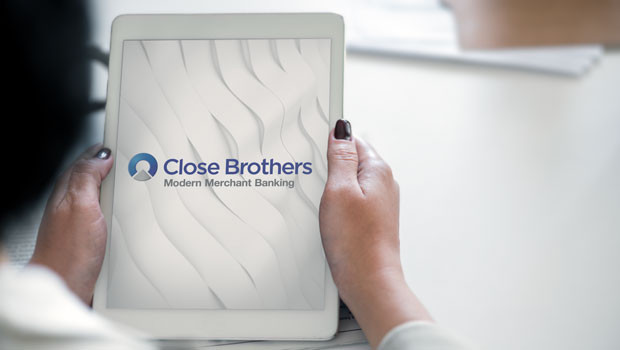 Peel Hunt downgraded Close Brothers on Friday to 'hold' from 'add' and cut the price target by around 18% to 1,031p as it lowered earnings per share estimates by 55% for FY23 and by 4% for FY24 and FY25.
"Our forecast changes reflect slower loan growth, weak Securities performance and - for FY23E - the impact of a further estimated £115m of provisions for the Novitas legal finance business," the broker said.
"Novitas charges are significantly higher than we had expected, and although we do not expect that additional impairment charges will be needed for these exposures, the 1H23 provisions should reduce the CET1 ratio by circa 80 basis points, from the 14.4% reported at December 2023, and the company's excellent long-standing reputation for conservative, disciplined lending has been temporarily tarnished."
Peel Hunt said the valuation is now supportive of Close Brothers shares at the current level. It noted that it has been de-rated to around 1x TNAV - it no longer maintains its historic premium - trades on a single-digit PE (for years after FY23E) and has a dividend yield of nearly 7%.