Peel Hunt cuts Cineworld price target, reiterates 'hold'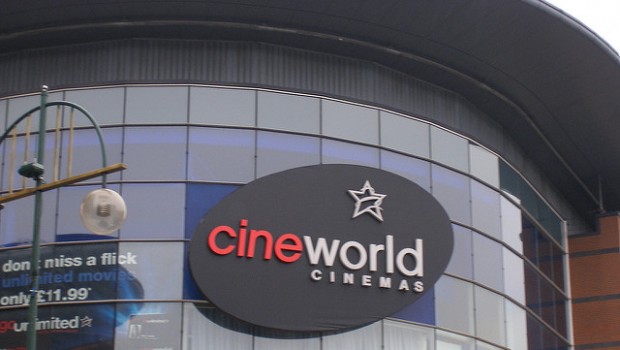 Peel Hunt reiterated its 'hold' recommendation on Cineworld on Tuesday as it cut the price target to 75p from 85p, noting that the share price has fallen but is not yet in "buy territory".
The broker said it was cutting its forecasts "but as a catch-up not a downgrade", as it has not updated forecasts since the FY20 results.
Peel reduced its FY21E EBITDA forecast from $975m to $510m now that it has slightly greater visibility on the year ahead.
"Cineworld's share price has drifted off since the highs of March, when it reached 120p, more sharply recently," it said. "As discussed in our note today, if we had stuck to the 7x recovered EBITDA valuation we used previously, we would have increased our target price to 90p and rated Cineworld a buy.
"However, tweaking the 7x to only 6.7x lets us set our new target price at close to the current price which, intuitively given the scale of the risks, appears to us to be the right recommendation."
At 1420 BST, the shares were down 6.2% at 68.94p.
Considering the reasons behind the share price slump, CMC Markets analyst Michael Hewson said: "Cineworld is also seeing big losses again along with AMC Entertainment in the US, despite the successful launch of Disney's Black Widow at the weekend in US cinemas.
"The angst appears to be down to the high number of streaming transactions which also took place, to the tune of $60m, which if replicated with other simultaneous releases would suggest the potential loss of 5-6m worth of potential footfall, if future releases are done the same way, and facemasks remain a requirement to go to see a film in the longer term."