Overweight UK if you're worried that real yields might rise further, Citi says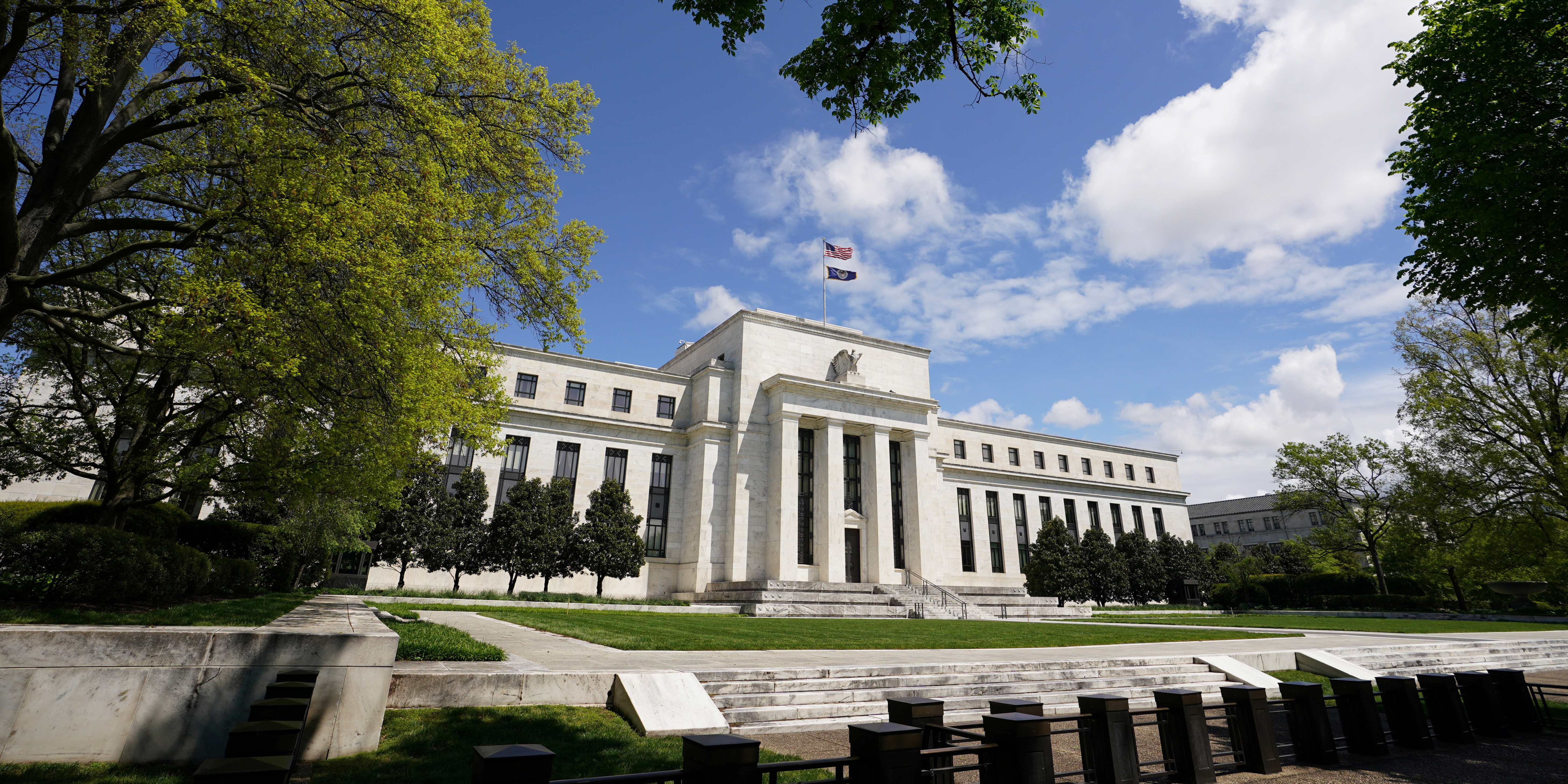 Real yields could be set to continue rising, which is "bad" for equity markets, strategists at Citi said.
Those tilted towards highly-rated Growth stocks were especially exposed to such a development.
Their recommendation to clients who fearful of higher real yields was therefore was to underweight the US and overweight the UK, favouring so-called Value stocks over Growth and Energy/Financials over Technology.
Some of the most favoured Environmental, Social and Governance plays might also be vulnerable, they said.
Between early-2019 and the end of 2020, real yields had dropped from 1.2% to -1.1% and were now back to -0.6%.
A further rise to 0% could see the MSCI AC World Index derate from a 12-month forward price-to-earnings multiple of 20 to 17.
However, it was unlikely that the Fed would allow real yields to rise "much above" 0% "given high levels of public and private sector leverage," they argued.
"A stock market sell-off might also provoke more aggressive central bank asset purchases."