Numis stays at 'buy' on Helios Towers ahead of purchase of Airtel Africa assets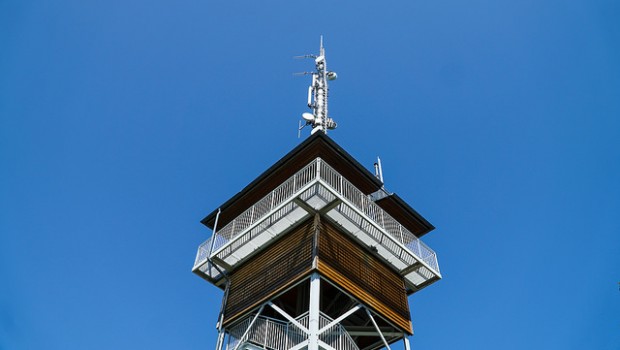 Numis reiterated its 'buy' recommendation for shares of Helios Towers, pointing out to clients a slew of appealing characteristics of the telecom tower infrastructure company.
It also hiked its discounted cash flow- based target price for Helios Towers from 250.0p to 275.0p.
The immediate trigger for the upwards price target revision was the firm's impending takeover of Airtel Africa's tower portfolios in four countries on that continent.
That transaction would boost Helios's value in multiple ways, aside from the increased diversification afforded.
Not least was the company's proven track record in extracting value from its acquisitions.
In Tanzania and the Democratic Republic of Congo, and over the five years to 2020, Helios had boosted its EBITDA margins by 3,300 and 1,300 basis points, respectively.
The purchase of assets from Airtel Africa would also increase the firm's contracted revenues and position it for the expected further organic growth in the sector across Africa.
The broker also highlighted Helios's annuity-like free cash flow streams, long-term growth prospects and "good" visibility when it comes to earnings.