Numis lowers target price on Aveva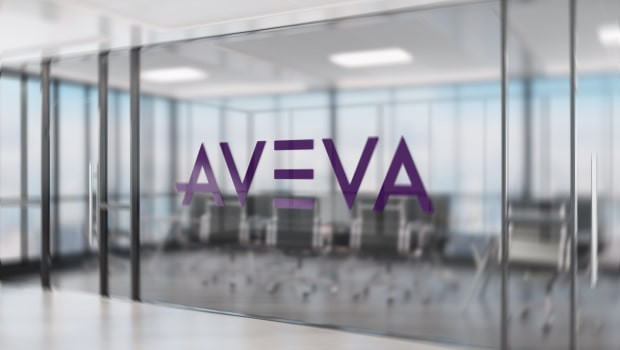 Analysts at Numis slashed their target price on software firm Aveva from 4,500.0p to 4,000.0p on Tuesday but said the ongoing shift towards subscription services would generally improve the quality of the firm going forward.
Numis said Aveva's subscription transition was "relatively long and complex", with the cash flow effects primarily being driven by the shift from perpetual to any form of subscription and the profit and loss effects principally stemming from a shift from up front revenue recognition to rateable revenue recognition.
However, while Numis doesn't believe management has yet made all the decisions that will determine the path of transition, it noted that Aveva's third-quarter update "indicated acceleration".
"We think it is increasingly likely that Aveva will see a P&L impact. We have remodelled the transition phase FY23-26, downgrading FY23/24/25 EPS by 7%/13%/7%", said Numis. "The uncertainties around the path for P&L are large, so we view these estimates as illustrative of a J-curve, rather than reliable point forecasts."
The broker, which stood by its 'buy' rating on the stock, kept its full-year 2026 profit and less forecasts unchanged and in line with the firm's 2021 Capital Market's Day guidance. Its 2023-26 cash flow forecasts were also little changed, with working capital effects turning positive from the 2024 trading year.
"We expect beneficial growth effects from the transition and SaaS extending well beyond FY26 (and about 90% of Aveva's NPV comes from cash flow from FY26 onwards). On the other hand, we expect debate around the optics of the transition, and also we accept that measurement of ongoing performance is complex."