Numis downgrades TI Fluid Systems, Spirax-Sarco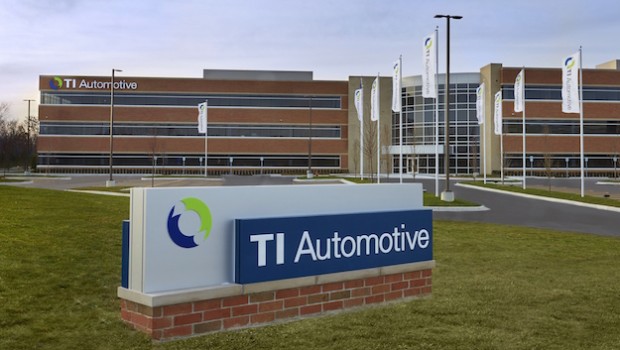 Numis downgraded TI Fluid Systems to 'add' from 'buy' on Thursday, while Spirax-Sarco Engineering was cut to 'hold' from 'add' as it took a look at the capital goods sector.
On TI Fluid, it said: "Although we see longer-term outperformance versus global light vehicle production, as the group continues to win content on new electric vehicle platforms, we see near-term risk to forecasts due to volatility in light vehicle production."
Numis cut its price target on the shares to 350p from 370p and reduced its FY2021 and FY2022 earnings per share forecasts by 11% and 7%, respectively. The broker noted that the shares are up more than 30% year-to-date and almost 70% from the beginning of November and said they are now largely discounting the post-pandemic recovery.
In the same note, it attributed its downgrade of Spirax-Sarco purely to valuation and the recent strong performance, as it maintained its 14,000p price target.
"We anticipate a robust first half performance, driven by the sharp rebound in global industrial production activity and strong demand for Watson-Marlow from the BioPharm sector," it said. "We are also confident that the group has successfully navigated the global supply chain disruption and input cost inflation."
Numis lifted its price target on add-rated Spectris to 3,700p from 3,410p, reflecting increased confidence in the group's gearing to recovery.
The broker upped its price target on hold-rated Morgan Advanced Materials to 370p from 350p to 370p, "reflecting the movement in the sector average rating".
Numis said its key picks in the sector centre on companies it feels are well-placed to deliver further earnings growth, at an attractive price: Hill & Smith, Melrose, Qinetiq and Vesuvius. It has buy ratings on all of them and price targets of 1,800p, 205p, 405p and 700p, respectively.
At 1255 BST, TI Fluid shares were down 6% at 295.86p and Spirax shares were 1.4% lower at 13,873.60p.