Numis cuts rating on BT Group to 'sell'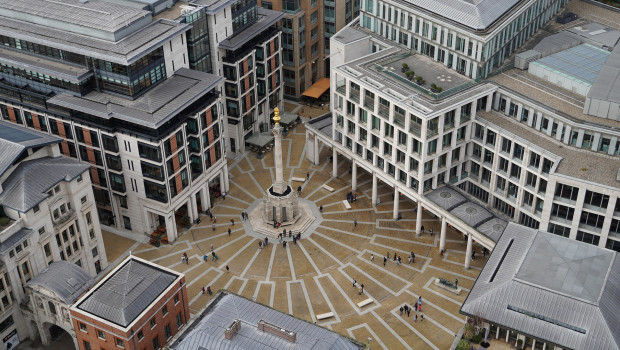 Numis has cut its recommendation on BT Group to 'sell', arguing that the telecoms giant is unlikely to benefit from some of the tax benefits announced by the chancellor in last week's Budget.
In a note published on Monday, the bank said it had reduced its rating to 'sell' from 'reduce', and recommended switching holdings to Vodafone.
It argued: "BT does not know how much of its pre-planned capex qualifies for extra tax deductions in the two years to March 2023 and, in any case, the company thinks 'this would be offset in later years by the subsequent increase in the corporate tax rate to 25% from April 2023'."
The bank continued: "Britain's corporation tax will climb from 19% to 25% from April 2023. In the two years to March 2023, consensus expects BT capex and tax outflows to total around £9bn and around £0.9bn respectively. Its equity value climbed £0.9bn (7%) on 3 March. Thus, BT will have to tell investors if the net present value of extra tax saved due to the new, temporary 'super deductions' will be materially different.
"Note that the chancellor's aim is to accelerate investment, whereas much of BT's capex in the next two years has long been pre-planned."
Numis's forecasts for BT, and its 110p price target, remain unchanged. But the bank noted: "The latter is -22% versus BT's last closing share price. Thus our recommendation reverts to 'sell'.
"Ultimately, its share price is -39% versus where it was when Philip Jansen become chief executive (232p)."
As at 1400 GMT, shares in BT were off 2% at 138.27p.