Morgan Stanley upgrades IHG, says underperformance 'unwarranted'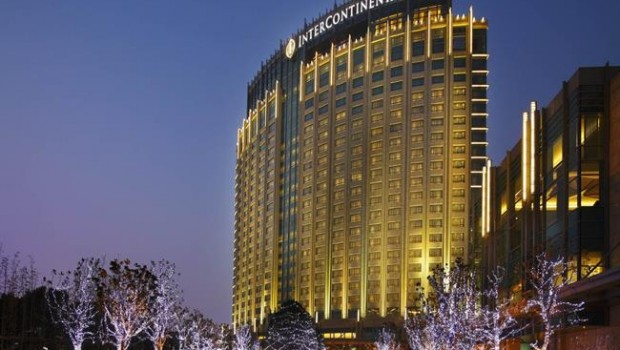 Morgan Stanley upgraded its recommendation for shares of InterContinental Hotels Group from 'underweight to 'equalweight', pointing out to clients its "high" liquidity and "low" cash burn, and arguing that the company's headroom on its debt covenants seemed "reasonable".
The details of it debt covenant, which in any case only applied to 10% of its debt, implied that revenues per available room would need to drop by 40% over the remaining nine months of the financial year, the broker said, given the cost reductions recently outlined by the firm.
Furthermore, InterContinental Hotels was capable of generating free cash flow even if RevPAR fell 50%, given the decision to scrap the dividend and reduction in capital expenditures.
As a result, Morgan Stanley estimated that the company should be able to repay its revolving credit facility with internal resources.
And the fact that it had not yet drawn down the RCF reflected management's confidence.
Morgan Stanley did clarify that it had not yet updated its estimates for the company given the uncertainty around the Covid-19 epidemic, preferring instead to run various scenario analysis for an up to 50% drop in RevPAR.
However, while Morgan Stanley did slash its target price for the shares from 4,600.0p to 2,800.0p, it said their recent underperformance looked "unwarranted".