Morgan Stanley sounds note of caution over tobacco in otherwise upbeat HPC review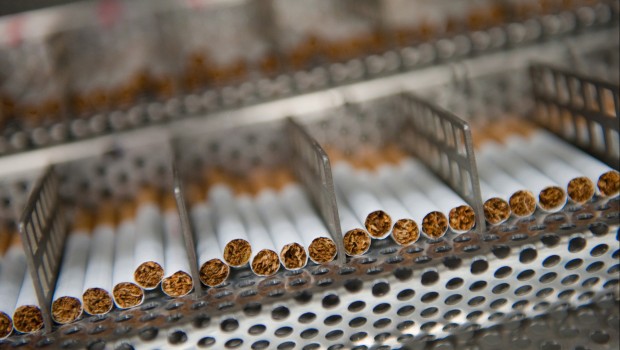 Morgan Stanley has backed the household, personal care and cosmetics sector – but sounded a note of warning about tobacco companies.
In a note assessing European staples, Morgan Stanley said that heading into the second half, "we remain positive on the attractive HPC sector".
It cited a number of reasons, including companies enjoying "a margin sweet spot in the second half, as pricing sticks and volumes hold up. With the sector on record high margins but offering more subdued topline growth, we expect the margin windfalls to be reinvested for growth."
The bank also highlighted improved growth in emerging markets; management changes at a number of companies; and at least six of the companies it tracks, including Danone and Reckitt Benckiser, expecting an acceleration in growth in the second half.
But Morgan Stanley also said it was "treading cautiously in tobacco, where we see sector-specific structural headwinds."
The bank said that Swedish Match, which is scheduled to publish second-quarter numbers on 18 July, was its "most attractive pure play in EU/US tobacco".
It continued: "While we believe that a maximum nicotine level and a flavour ban will impact Swedish Match's US cigars business, we see the risk profile improving post the US-wide launch and growing success of [nicotine pouch brand] Zyn.
"We remain 'overweight' on Swedish Match and believe the markets continue to under-appreciate the superior pricing power, favourable demographics and Zyn optionality."
However, Morgan Stanley remains 'underweight' on British American Tobacco, noting that the company had "limited visibility on growth sustainability" despite moving into fast-growing new categories like vaping.
The bank said: "We like BAT's market leadership position in more than 50 markets, strong brands and diversified product range. However, in our view BAT is at risk from any potential implementation of a nicotine reduction policy before 2040."