Morgan Stanley sees ITM Power sales growing at 70% CAGR over decade to 2030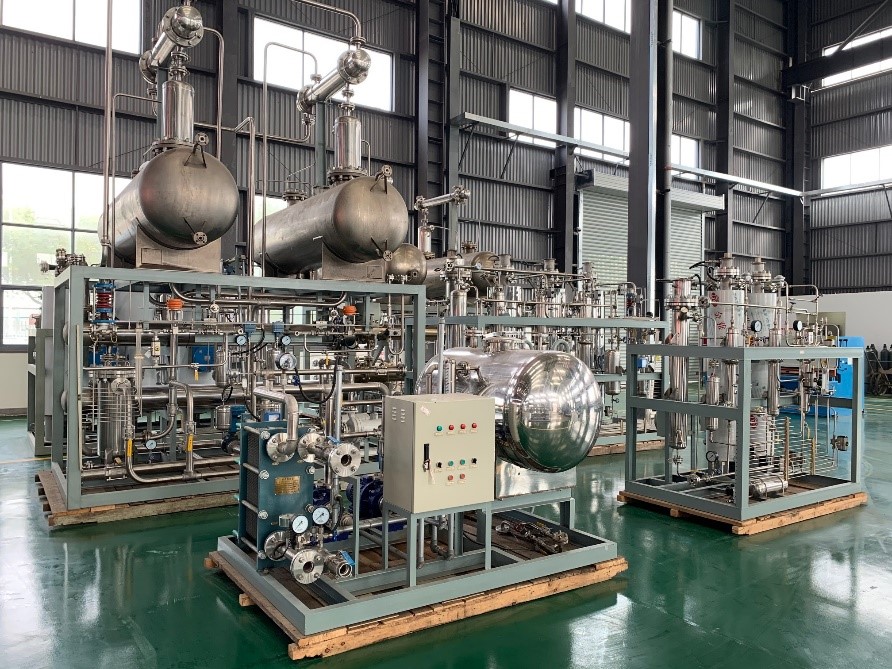 Analysts at Morgan Stanley started coverage on shares of ITM Power at 'overweight', arguing that the makers of electrolysers might be "strong" beneficiaries of the trend towards 'Green hydrogen'.
That did not mean that there was an absence of risks to the company's outlook - quite the opposite.
"We see a wide range of potential outcomes for these stocks and uncertainties around long-term competitive dynamics in the industry," the analysts said.
In particular, the broker cited the risk that the firm, and Norwegian rival NEL, could be "overcome" by industrial conglomerates or cheaper players, from China, for example.
A case in point, NEL spent about €10m on research and development in 2020, an amount equivalent to just 1% of Siemens Energy's annual R&D budget.
On the flip-side, Morgan Stanley did expect electrolyser manufacturing to turn profitable and believed there would be greater visibility on the costs of green hydrogen towards 2024-25.
For the decade ending in 2030, the analysts projected compound annual rates of revenue growth of 35% and 70% - admittedly from a low base - for NEL and ITM Power, respectively.
Electrolysers were the "key piece" of equipment needed to make green H2, the analysts added.
Meeting the Hydrogen Council's vision for hydrogen to satisfy 18% of the world's final energy demand by 2050 would require 2,600 GM of electrolysers, at an estimated cost of €1.5trn, if one assumed a 70% market share for Green Hydrogen.
At present, the installed capacity stood at 0.2GW with about 2.0-3.0GW of annual manufacturing capacity available.
Morgan Stanley pegged ITM Power's initial target price at 600.0p.