Morgan Stanley says key questions left unanswered by Tullow Oil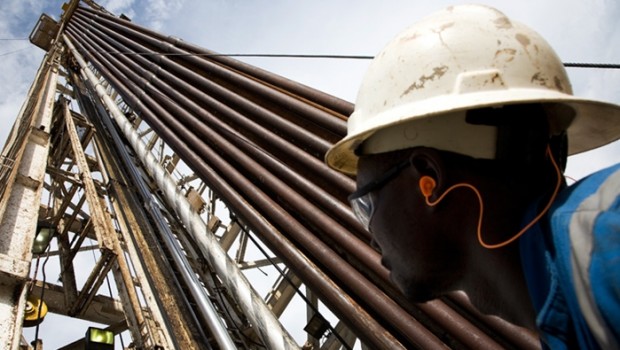 Analysts at Morgan Stanley reiterated their 'equalweight' recommendation for shares of Tullow Oil, telling clients that its most recent guidance left key questions unanswered.
Hence, they expected uncertainty to prevail until the oil explorer's full-year results in March.
On the surface, Tullow's new guidance was "broadly unchanged", but dig a little deeper and 2019 working capital requirements were implicitly revised higher and second half cost of sales were seen expected to rise.
Explaining the latter, the analysts said: "We understand the increase is due a significant buildup in DD&A and a material underlift position as the delivery of a cargo of Ghanian crude shifted into early 2020. The 2H19 underlift position is expected to benefit 2020 FCF,although guidance here was leftunchanged at "at least $150m".
The $1.3bn after tax impairment included in its most recent announcement would "negatively impact" its balance sheet, they added, labeling it "particularly large", especially relative to the company's $2.8bn of equity.
As well, Morgan Stanley believed that markets wanted longer-term guidance to insure against further downgrades, clarity on the sustainable levels of production on Jubilee and TEN, clarity on management's longer-term plans for capital expenditures, on whether its recent performance will impact the March 2020 renegotiation of its reserve based lending facilities and around its plans for developing or monetising its assets in Kenya and Uganda.
The broker kept its target price for the shares at 61.0p.