Morgan Stanley says Inmarsat dividend won't be covered by free cash flow until 2021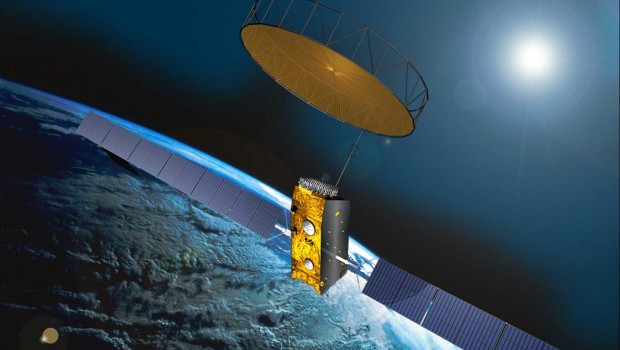 Morgan Stanley hailed Inmarsat's decision to axe its dividend payout by almost two-thirds, but warned clients the company's debt pile was set to continue growing.
Indeed, the broker forecast that as a proportion of earnings before interest, taxes, depreciation and amortisation, net debt would rise from 2.8 in fiscal year 2017 to 2.9 in 2018 and then 3.4 in 2019 as a result of lower payments from US-based Ligado and high levels of capital outlays.
While remaining within the limits set under its debt covenants, free cash flow would not cover its rebased dividend until 2021.
The analysts also thought their forecast for 1% growth in sales from Maritime might be "too optimistic", further pointing out the low cash flows expected by the firm from a typical inflight connectivity agreement with airlines.
On the back of their lowered estimates for Inmarsat's earnings per share of up to 12%, Morgan Stanley cut its target price for the stock from 550p to 500p, albeit while staying at an 'equalweight' recommendation.