Morgan Stanley raises Q3 2022 Brent oil price forecast to $130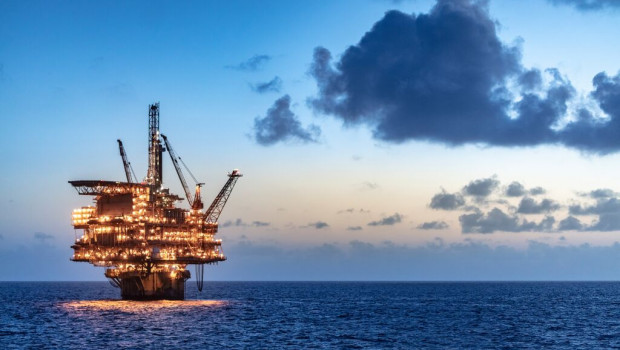 Analysts at Morgan Stanley said that an array of headwinds meant that oil demand in 2022 would be lower than previously thought.
However, they also warned that its impact on prices would be more than offset by an embargo on Russian oil, self-imposed restrictions on purchases of the same by commodity traders, and lower growth in supplies from Iran.
All told, they raised their projection for the price of Brent crude oil in the third quarter of 2022 to around $130 a barrel from $120 per barrel previously.
Higher commodity prices, the conflict in Ukraine, Covid-19 in China and the prospect for tighter monetary policy by the Federal Reserve would crimp demand, they said.
Hence, they cut their global oil demand growth forecast for 2022 from 3.4m barrels a day to 2.7m b/d, adding that the risks to that call were "at least evenly balanced".
On the supply side of the equation, they now anticipated an approximately 2.0m b/d drop in production of oil and condensate in Russia for over the year, versus a prior estimate for a decline of about 1.0m b/d.
Iranian oil supplies meanwhile were now seen increasing by 0.5m b/d and not 1.0m b/d due to a reduced probability for a new nuclear agreement.
They now assessed the odds of such a deal at 50%.