Morgan Stanley labels Hurricane Energy share price drop 'overdone'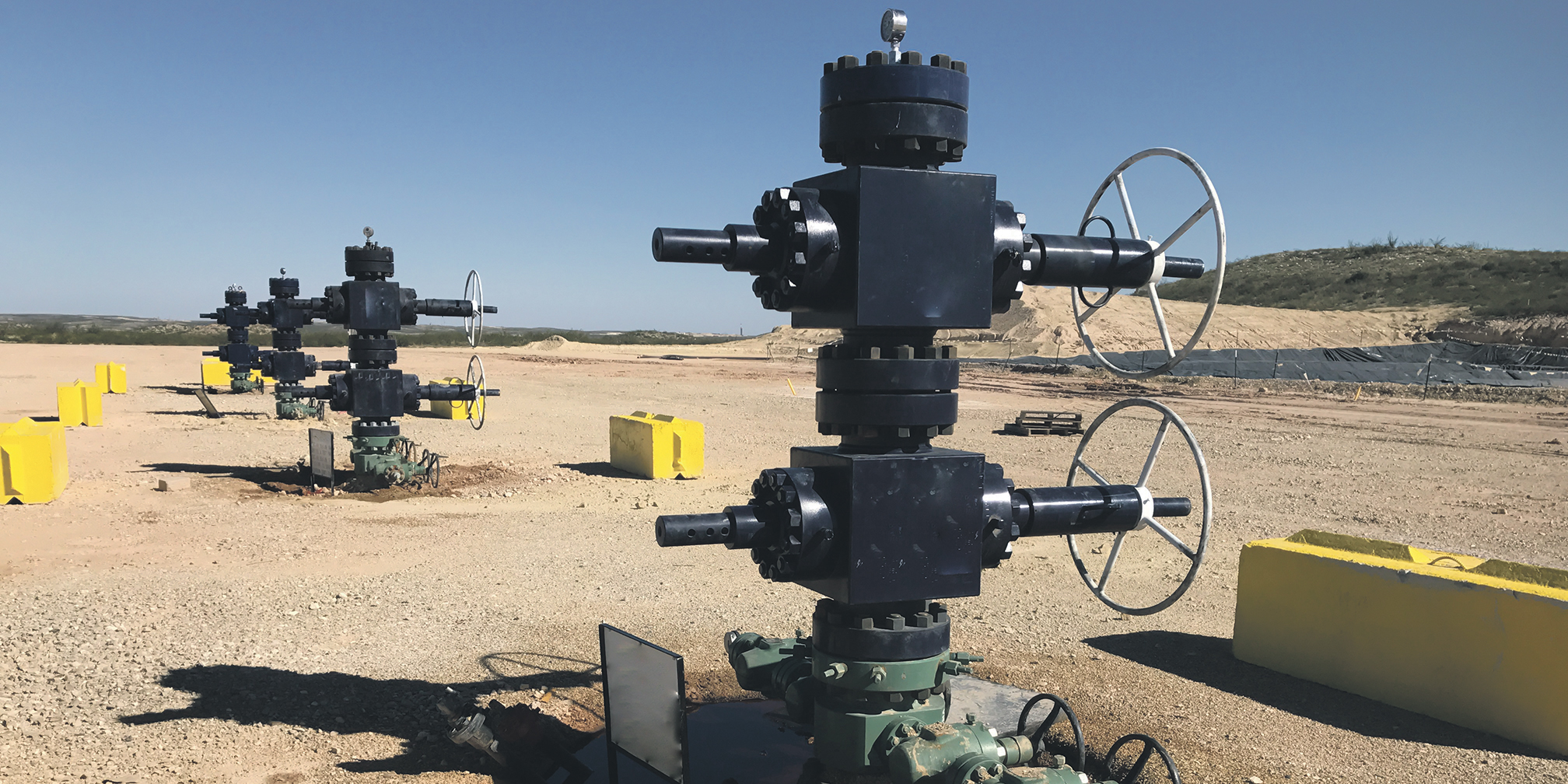 Analysts at Morgan Stanley reiterated their 'overweight' recommendation for shares of Hurricane Energy, labelling the recent drop in the share "overdone".
While disappointing, since the oil explorer's update on its discovery at Warwick West, the stock had fallen by roughly 25%, so that they were now assigning no carrying value for the Greater Warwick area and pricing-in an approximately 20.0% discount to the value of the Early Production System at Lancaster.
Under the assumption of a price of Brent crude oil of $60.0, Morgan Stanley estimated a net asset value for Hurricane of between 54.0-214.0p, depending on the valuation for the contingent resource base in place at Lancaster and Lincoln.
A 54.0p NAV would mean zero value for the contingent resources, with the valuation fully dependent on the 2P resources at the Lancaster EPS (48.0p) and Lincoln (9.0p), they said.
"Whilst the update on Warwick West can be considered disappointing for the overall Greater Warwick Area, we note that both the Warwick wells (Warwick Deep and Warwick West) were targeting prospective resources [...]," they said.
"We believe these have limited bearing 1) on Lincoln 2C resource base of 604 mn bbls (gross) and 2) on the Early Production System at Greater Warwick Area."
The analysts also termed Hurricane's update on the Lancaster EPS the day before as "reassuring", highlighting how it followed a series of positive data points.
"There is nothing in yesterday's update to suggest any negative read-across to Lancaster EPS and any reduction in its valuation."
In terms of the likely next catalysts for the shares, Morgan Stanley pointed to a technical update on the Lancaster wells expected by year-end 2019 and further details on production at Lancaster to help determine the contingent base at the Lancaster field in the first quarter of 2020.