Morgan Stanley hikes targets for European oil majors, highlights outlook for Shell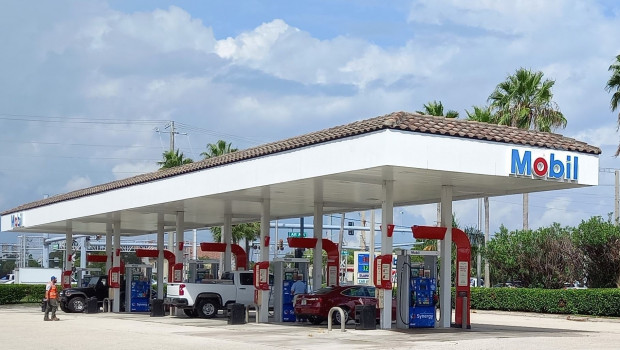 Morgan Stanley hiked its target prices for European oil majors' shares, telling clients that they were set to generate "high" levels of free cash flow, deleverage their balance sheets "fast" and in turn to increase their shareholder distributions.
After marking their commodity price forecasts to the then current forward curves resulted in an approximately 10% boost to their 2022 estimate for the aggregate free cash flow of Europe's five oil majors to reach $66bn.
At current rates, that was expected to result in a 5% per year drop in balance sheet gearing across 2022/23.
"Even if Brent were to gradually fall back to $60, Shell, for example, can reduce net debt by ~$45bn and perform a $19bn buyback within three years, on our estimates," they pointed out.
"With compelling valuations, and rising bond yields driving value rotation, we reiterate our 'Attractive' stance. Shell and Eni most preferred; Equinor to Underweight," they added.
The analysts raised their target on BP's [equalweight] stock from 432.0p to 388.0p and for Shell's from 1,865.0p to 2,089.0p.
That for Eni [overweight] meanwhile went up from €13.30 to €14.70, Total's [equalweight] from €44.0 to €50.30, Galp's [equalweight] from €10.10 to €11.10 and Equinor's from 191.0 kroner to 200.0 kroner.
However, whereas their recommendation for the latter's shares was downgraded from equalweight to underweight, those on all the others' were unchanged.
Repsol was named as the broker's preferred name within the mid-cap majors space with a target price of €14.0.