Morgan Stanley downgrades US equities to 'underweight', says growth pessimism excessive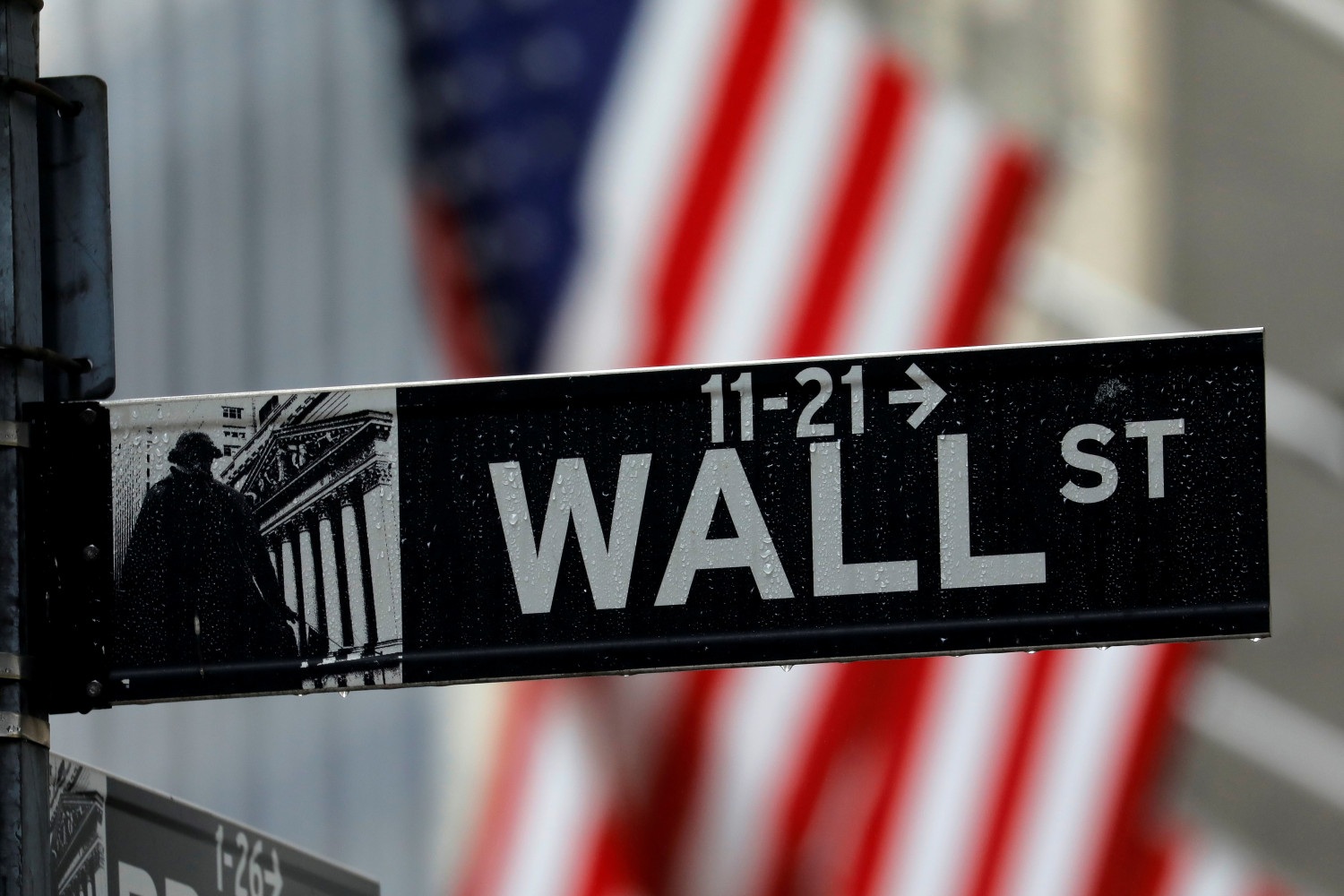 Equity strategists at Morgan Stanley downgraded their recommendation for US stocks ahead of the final stages of what they termed a mid-cycle transition.
Over the subsequent two months, they said, there were outsized risks to growth, policy and the legislative agenda, although they continued to think that the current cycle was a "normal" one - just "hotter and faster".
Hence, they cut US equities to 'underweight' and global stocks to 'equalweight', while expressing a preference for Europe and Japan.
However, they also said they were buyers of Brazilian stocks, sellers of gold and still short duration because there was too much growth pessimism.
Against that backdrop, they highlighted five investment themes for clients, including the divergence in central bank policies, which they said was positive for the US dollar, and in vaccination rates, which favoured the Singapore dollar/Thai baht cross and European Union equities.
Valuation divergences meanwhile favoured Brazil stocks and there were 'echoes of 2004' which they said argued for taking default risk over spread risk and loans over bonds in credit markets.
The 'doing things versus buying things' trade meanwhile would support Energy over Metals.