Morgan Stanley downgrades LondonMetric to 'underweight'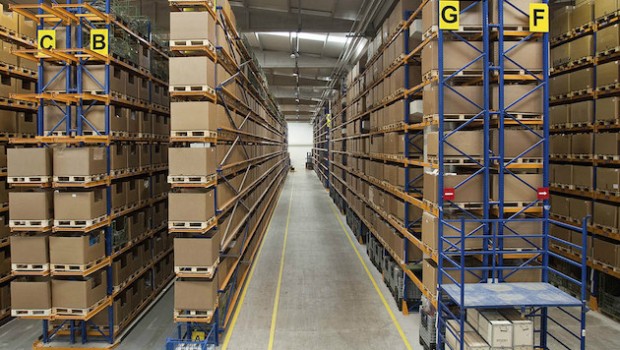 Analysts at Morgan Stanley downgraded its recommendation on British property group LondonMetric from 'equal-weight' to 'underweight' on Monday as part of a research note on the wider sector, saying the firm's valuation looked "extended" when viewed in a historical context.
Morgan Stanley, which kept its 200.0p price target for the firm's shares unchanged, noted that LondonMetric's recent acquisition of A&J Mucklow was accelerating the group's intended rotation away from the "challenged" retail property market and into the "fundamentally compelling" logistics market.
But while the investment bank said it was still bullish on logistics and was fully supportive of the board's strategy, it saw more compelling logistics options, including pure-plays such as Segro, that offered "a better total return profile" for a less demanding net asset value valuation.
A "benign" Brexit outcome could drive a 'bullish scenario' with a target price of 270.0p, Morgan Stanley said, as investors in global real estate investment markets react positively and capital values recover against a backdrop of limited medium term availability.
Unfortunately, Morgan Stanley believed that a benign Brexit was not "sufficiently probable".
The analysts also pointed out to clients the company's still "not insignificant" exposure to retail.
Elsewhere, MS reiterated its 'overweight' rating on its "key picks" - Segro, Merlin Properties and Colonial.