Morgan Stanley downgrades Fresnillo on Mexico uncertainty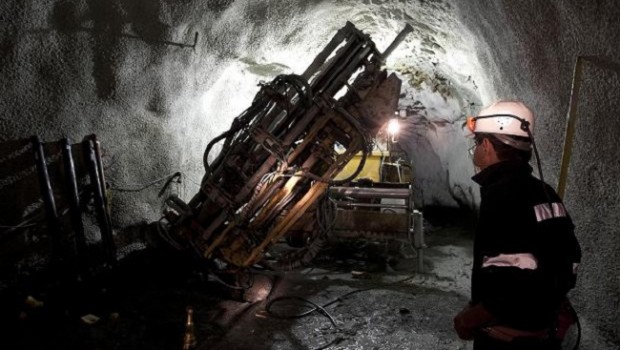 Precious metals miner Fresnillo slumped on Thursday as Morgan Stanley cut its stance on the stock to 'underweight' from 'equalweight' and slashed the price target to 715p from 1,100p citing uncertainty about proposed mining legislation in Mexico.
The bank said it sees an impact of up to 11% earnings per share as possible from the proposal of nine recent bills/resolutions in Mexico.
"However, with the emergence of two bills that could further impact Fresnillo, additional uncertainty now surrounds the investment case, carrying risks to the premium valuation," it said in a note.
Earlier this month, a lawmaker in Mexico presented a bill that would require the consent of indigenous communities before granting mining concessions on their land.
The bill was presented by Senator Angelica Garcia from leftist President-elect Andres Manuel Lopez Obrador's National Regeneration Movement (MORENA) party, which holds majorities in both houses of Congress.
"The increasing number of bills being proposed in Mexico bears potentially negative connotations for the mining industry and thus Fresnillo," said MS.
"Our move to underweight reflects the impact from any rise in mining industry risks on Fresnillo, as it currently trades on a premium valuation versus peers, in part driven by the market viewing Mexico as a favourable jurisdiction for mining. With uncertainty introduced, we see scope for a de-rating and for this premium to contract pending further clarity."
The bank noted that Fresnillo's share price has risen about 10% since the announcement of these bills, so is not appearing to price much risk yet. For now, MS reflects this increased risk by resetting its price target at a level between its bear and bull cases, reflecting its view of the increasing likelihood of a bear case scenario, including a rising tax burden.
At 1230 GMT, the shares were down 11% to 812.31p.