Morgan Stanley downgrades Aggreko, prefers DDD and AA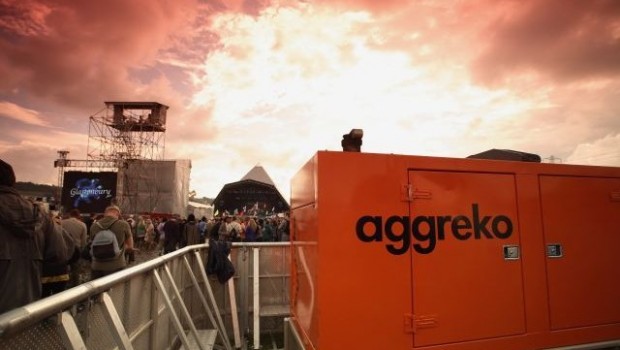 Casting its critical eye over the larger UK business services groups, Morgan Stanley advised clients avoid Aggreko, Berendsen, Adecco and Capita, recommending investors own DCC, AA, Experian and Rentokil instead.
Morgan Stanley, which downgraded Aggreko alongside Berendsen to 'underweight' from 'equal weight', said this pair had begun to offer fewer of the attributes analysts that would suggest they will outperform over the long term: "sustainable, high returns on capital, strong cash generation and attractive growth prospects, set within a framework that is aligned with shareholder interests".
Aggreko was viewed as a "challenged business with a strong management team".
While the temporary power group's current year is felt likely to see a recovery in its local rental businesses, "its core issue of not winning enough utility contracts to offset churn, while pricing remains under pressure, should lead the equity story from here", alongside a stuttering new fleet strategy.
Berendsen was downgraded last week after another profit warning that was attributed by management to capex under-investment in the UK business, whereas Morgan Stanley's analysts see growth as unlikely to improve as competitive intensity increases in the UK market with Europe following a similar trend.
Having re-rated by 32%, G4S was given a new target price of 330p, as analysts see growth well supported this year with further restructuring benefits expected.
As for DCC, as the most preferred stock in the sector, the bullish view is that the market "is underestimating the growth potential from M&A".
AA, second most preferred, is admired for its stable cash flow, high margin, strong cash conversion and improving B2C membership.