Morgan Stanley cuts targets for Shell and BP, sees short-term pressure on shares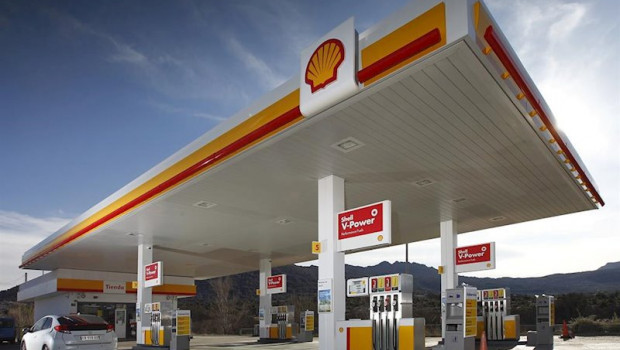 Analysts at Morgan Stanley said that upside to share prices for for Big Oil stocks was beginning to materialise, even as it warned clients that it was best to wait before turning more positive on the space.
"For the first time since April, our price targets imply upside again, of ~10%," they said.
"However, credible bear cases still lie ~20% lower. There may be a moment to become more upbeat, but better opportunities probably lie ahead sometime in 1H21. In the meantime: Total over Eni, Equinor over BP."
In the same research note, they lowered their target price for shares of Royal Dutch Shell from 1,050.0p to 991.0p and that on BP from 260.0p to 230.0p.
Their recommendations for the two stocks were kept at 'equalweight' and 'underweight', respectively.
Among the three factors of uncertainty that might lead to still lower share prices, they cited 'soft' oil market fundamentals over the near-term.
Those were made worse by the growing risk from 'peak oil demand' when looking out to the medium-to-longer term.
As well, at least for a time the 'hump' in capital outlays to invest in renewables was also likely to restrain the margin for dividends.
Finally, "Even if the majors are successful in the transformations they are planning, the earnings and returns they will generate over the next decade are deeply uncertain.
"Their key skills – engineering, project management, global reach – will support them in the transition that lies ahead. However, these advantages are arguably less differentiated in renewables than in oil & gas."