Morgan Stanley cuts target for Lloyds, sees RBS postponing share buybacks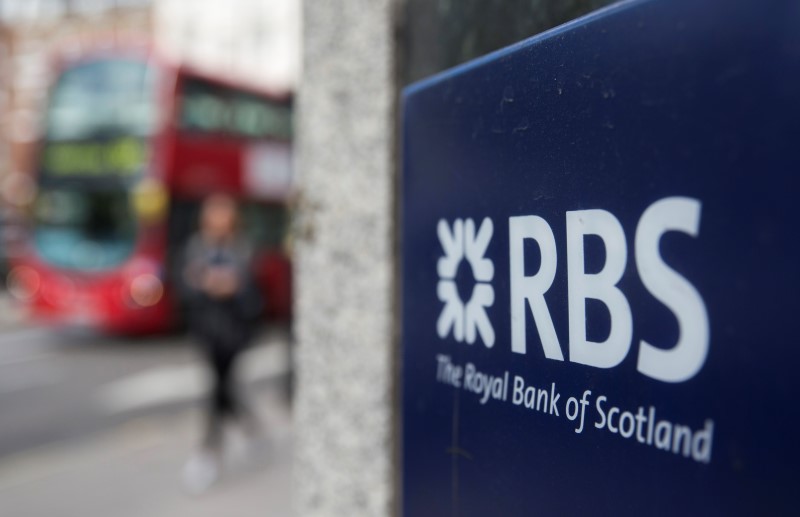 Morgan Stanley slashed its target prices for several of the UK's largest lenders, as political uncertainty pushed out expectations for hikes in Bank Rate to the back half of 2020, which together with a flattening yield curve meant that consensus estimates for their net interest income were "too optimistic".
"With PM May's resignation,and the shift to more polarised positions in the European election, our economists see reduced scope for a compromise Brexit and expect a more binary outcome," the investment bank said.
"We see up to 10% risk to numbers in domestic UK and we delay RBS share buybacks. With room to cut costs and yield, Lloyds remains our top pick," it added.
The investment bank cut its target price on RBS from 300.0p to 270.0p, for Lloyds from 78.0p to 70.0p, for Barclays from 200.0p to 180.0p, for CYBG from 235.0p to 200.0p and for Metro Bank from 830.0p to 700.0p.
In the case of RBS, share buybacks were now seen being delayed until 2020.
-- More to follow --