MJ Gleeson 'in the right place', Canaccord says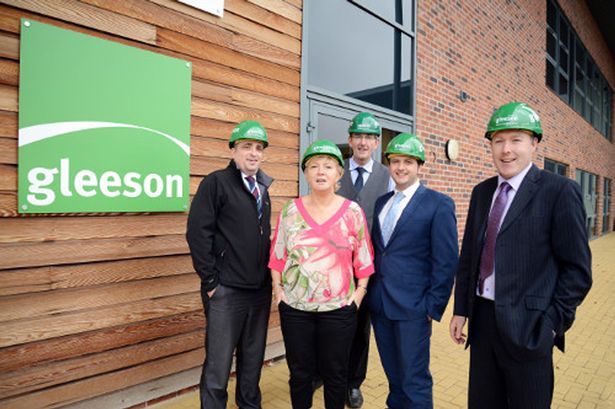 MJ Gleeson is "in the right place" to recover strongly from the Covid-19 crisis in 2021, Canaccord Genuity said as it increased its target price on the housebuilder.
After strengthening its balance sheet with a £16.4m share placing MJ Gleeson is reopening sites and will have a good order book to work through from the end of June, Canaccord analysts said in a note to clients.
The new funds will allow the company to fund its return to work and plans to open new sites setting it up to achieve strong growth over the next two years if the market holds up, the broker said. Canaccord lifted its target price on MJ Gleeson shares to 690p and kept its 'hold' rating on the shares, which were down by 28% in 2020 when the note was published.
Profit will be hit badly in the year to the end of June with few completions likely in the final quarter after operations open following the coronavirus shutdown. But its market should hold up well because of low selling prices. About two-thirds of MJ Gleeson's customers are key workers, Canaccord said.
"Assuming that underlying demand gradually returns to healthy levels, we believe the group is in a good position to deliver and enjoy strong profit recovery in FY2021 and FY2022," Canaccord analyst Nigel Parson and his colleagues wrote in the note.
MJ Gleeson said in its last update that had opened up to half its sites and would have reopened all of them by the end of June. All furloughed workers are expected to return by the end of July.