Liberum ups price target on 'far too cheap' Halfords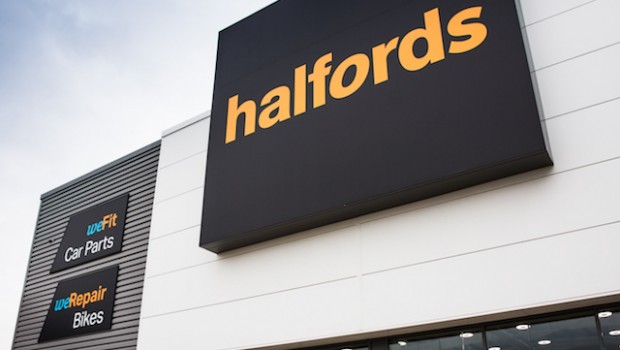 Investors' tepid response to Halfords' positive trading misses how the company is improving, Liberum said as it increased its share price target for the company.
Halfords' recent trading update was "very encouraging" and showed the company capitalising on current trends and improving the fundamentals of its business, Liberum analyst Adam Tomlinson said. He kept his 'buy' rating on the shares, increased his forecasts and upgraded his price target to 300p from 250p.
The company reported booming sales of cycling goods and car roof boxes on 8 September after Britons got on bikes and holidayed in the UK during the Covid-19 crisis. The government is also supporting cycling to get people back to work without using public transport.
Tomlinson revised his estimate for annual earnings to forecast a £44m pretax profit. He had previously expected a £6.8m loss. He also upped his estimates for later years and said the 2022 price to earnings ratio of 8.2 times was "far too cheap given the momentum and opportunity ahead".
He said the bike and car parts company was making the most of market tailwinds and was also on track to improve returns by increasing sales of car servicing and bike-related services, helped by the government's Fix Your Bike Voucher scheme.
Halfords is also improving margins for cycle sales with better buying terms, component rationalisation and better promotion. The company's improved website is helping to drive online business, Tomlinson said.
"The muted share price reaction to the update overlooks just how successfully management is repositioning the group," Tomlinson wrote in a note to clients. "Not only is this allowing the group to capitalise on the current market tailwinds, but importantly it continues to evolve the business towards a more service-led, higher margin, higher returns model, with a greater emphasis on motoring and a more profitable cycling category."
Halfords shares rose 4.9% to 191.80p at 12:47 BST.