Liberum upgrades Moneysupermarket to 'buy'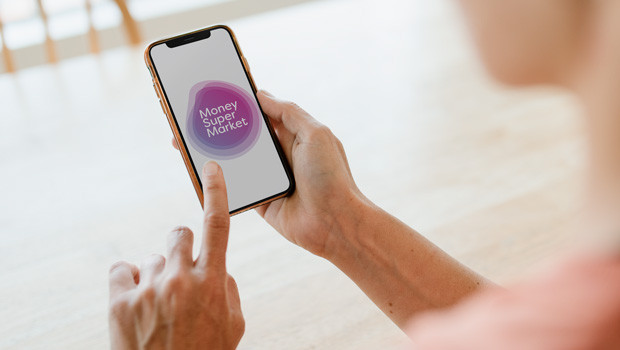 Liberum upgraded Moneysupermarket on Tuesday as it took a look at online platforms.
The broker lifted Moneysupermarket to 'buy' from 'hold' "from a valuation perspective and given increased M&A risk.
More broadly, Liberum said its online platforms coverage has de-rated by 32% year-to-date due to the market rotation away from growth. Following this de-rating, the broker's coverage is trading on a 38% discount to its historic average multiples.
"We think this is an attractive opportunity to get exposure to these companies," it said. "Additionally, we believe that the chances of opportunistic M&A have increased, and we flag Moneysupermarket as the most likely target."
The broker cut its price target on buy-rated Auto Trader to 740p from 775p as it updated forecasts for the completion of the Autorama acquisition. It also cut its price target for buy-rated Rightmove to 700p from 800p to reflect increased rate expectations.
"We believe that, in a mild recession, the online platforms will hold up well," Liberum said. "The earnings/growth outlook for Auto Trader, Rightmove, Trainline and Trustpilot has increased year-to-date. Moneysupermarket's has declined due to the expected decline in energy switching."
At 1325 BST, the shares were up 3.3% at 181.60p.